5 Tips for Finding the Best Hardwood Floor Installer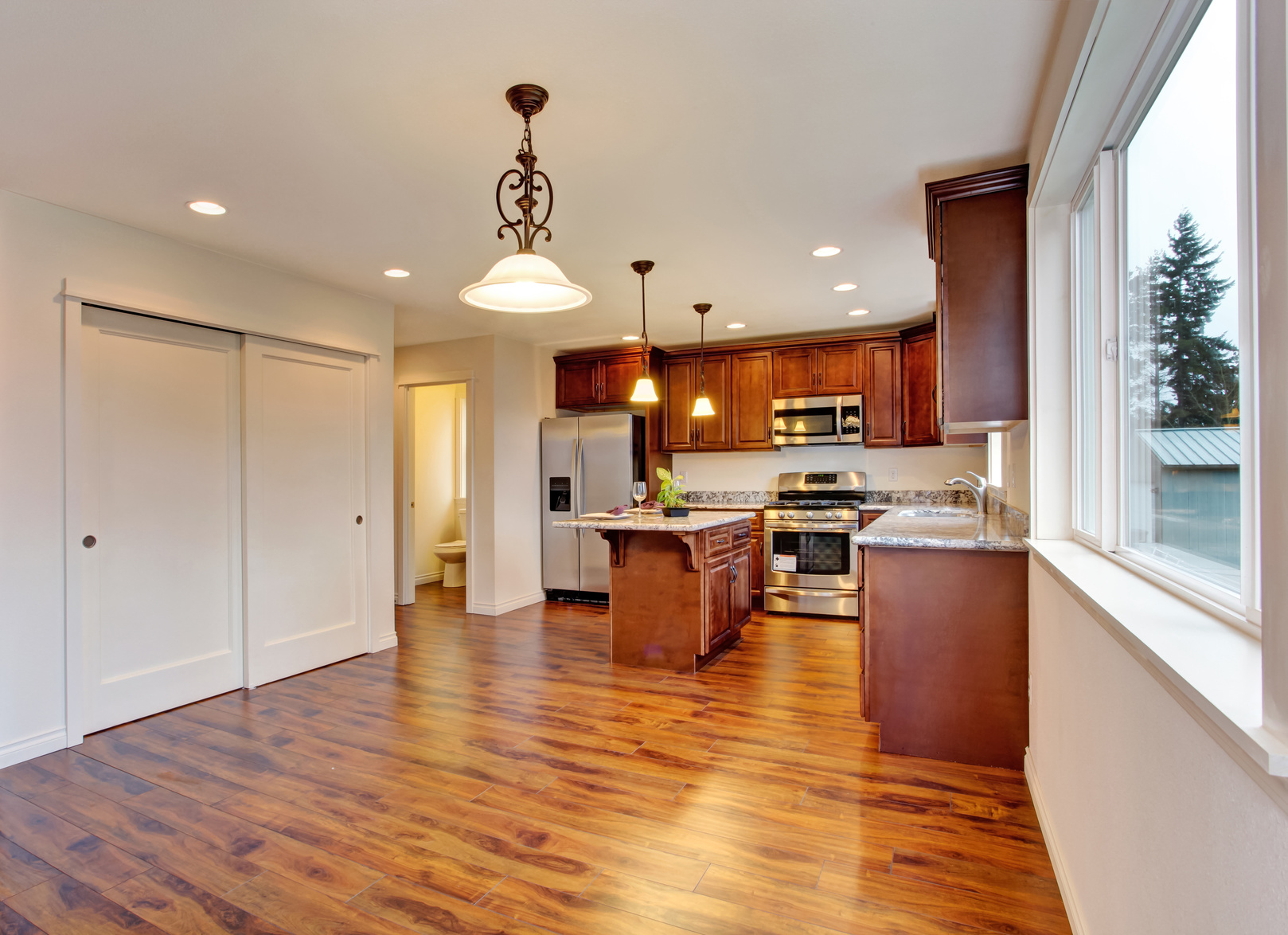 Hardwood floors are the perfect way to add character to any space. Whether you choose a dark hardwood or a lighter engineered product, it's important to do your research beforehand. Different types of hardwood are more conducive to different lifestyles. Just as it's important to select the type of flooring that is right for your home, it's also vital to choose the right flooring companies in Alpharetta to handle the job. Find the perfect company to do the job by following these 5 tips.
· Ask for referrals. Does your neighbor have a hardwood floor that you love? Ask them who they trusted to do the install. They'll be able to tell you the things that they liked about specific contractors and things that bothered them. Don't go with the first company that is recommended, though. It's best to look into a few different options.
· Investigate the prospects. Create a list of all of the referrals you receive from friends and family members, then hit the internet and look into each company. Check out their individual websites to get a feel for the type of work they've done in the past.
·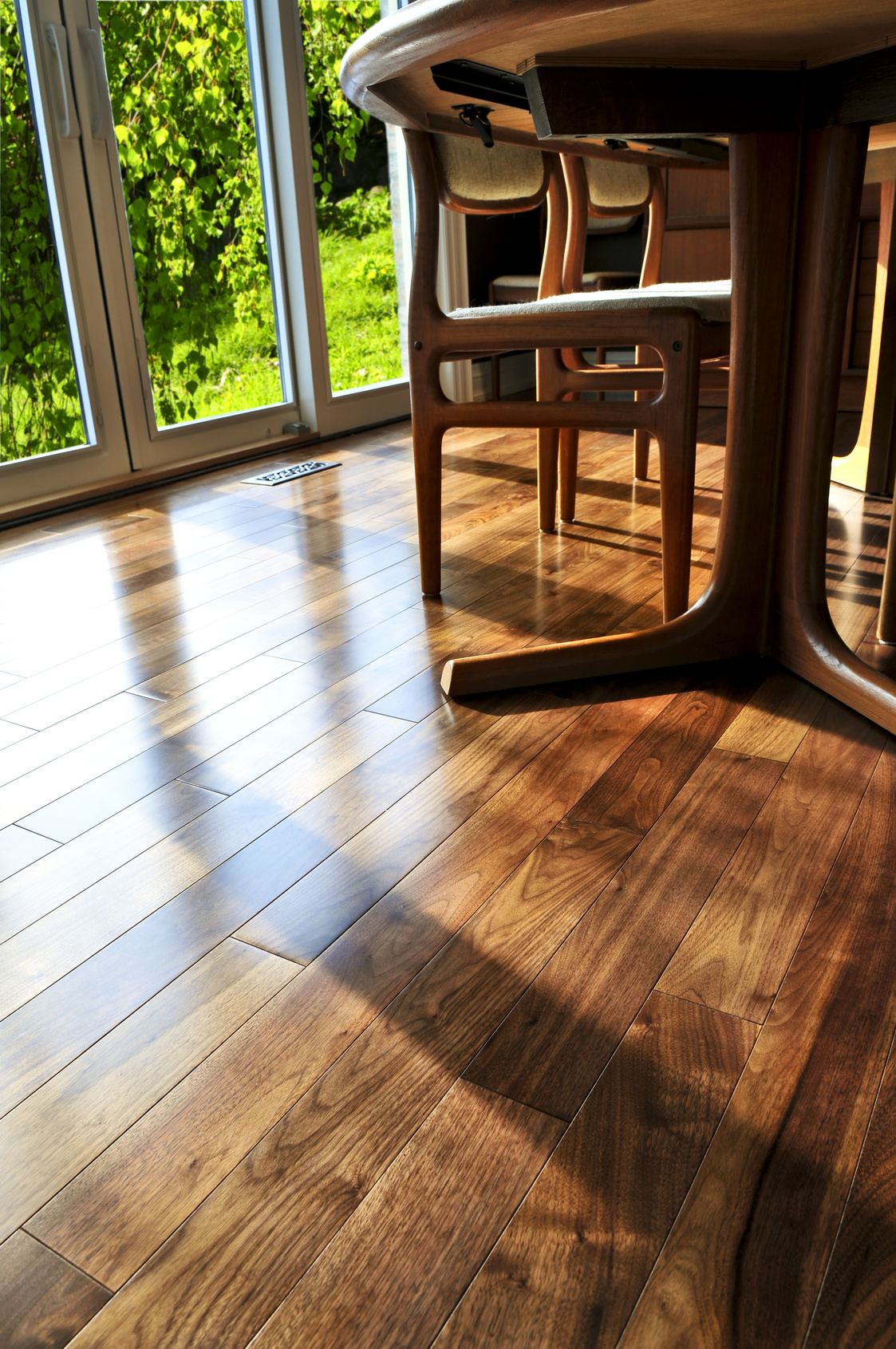 Look for an experienced installer. Installing hardwood is a delicate process. The right installer will examine your subfloor and be able to determine which type of material is right for your home. Each slab of wood will be perfectly placed to create a smooth, even surface. If you choose an installer that isn't experienced, you could end up with an uneven floor. It's important to choose a local business that has been in operation for more than 2 years. This increases your chances of loving your new floor.
· Check for credentials and insurance. Anyone can claim to install hardwood floors. Without the right credentials, though, they may not be installing them legally. Business licenses and registrations protect you as a consumer. Ask to see licenses before hiring an installer. Verify that they have an insurance policy just in case anything goes wrong in the process.
· Get quotes. Price shouldn't be the first consideration when deciding to hire a hardwood floor installer. Companies that offer rock bottom prices don't always use superior supplies and products. While you don't want to overpay for your floor, you will get what you pay for. Get quotes from a few different companies to ensure that you find someone with great quality products that also fits into your budget.
Make sure your hardwood floor installation in Alpharetta is done right by following these steps. With the right installer, you'll completely transform the look of your home.