5 Tips for Picking Paint Colors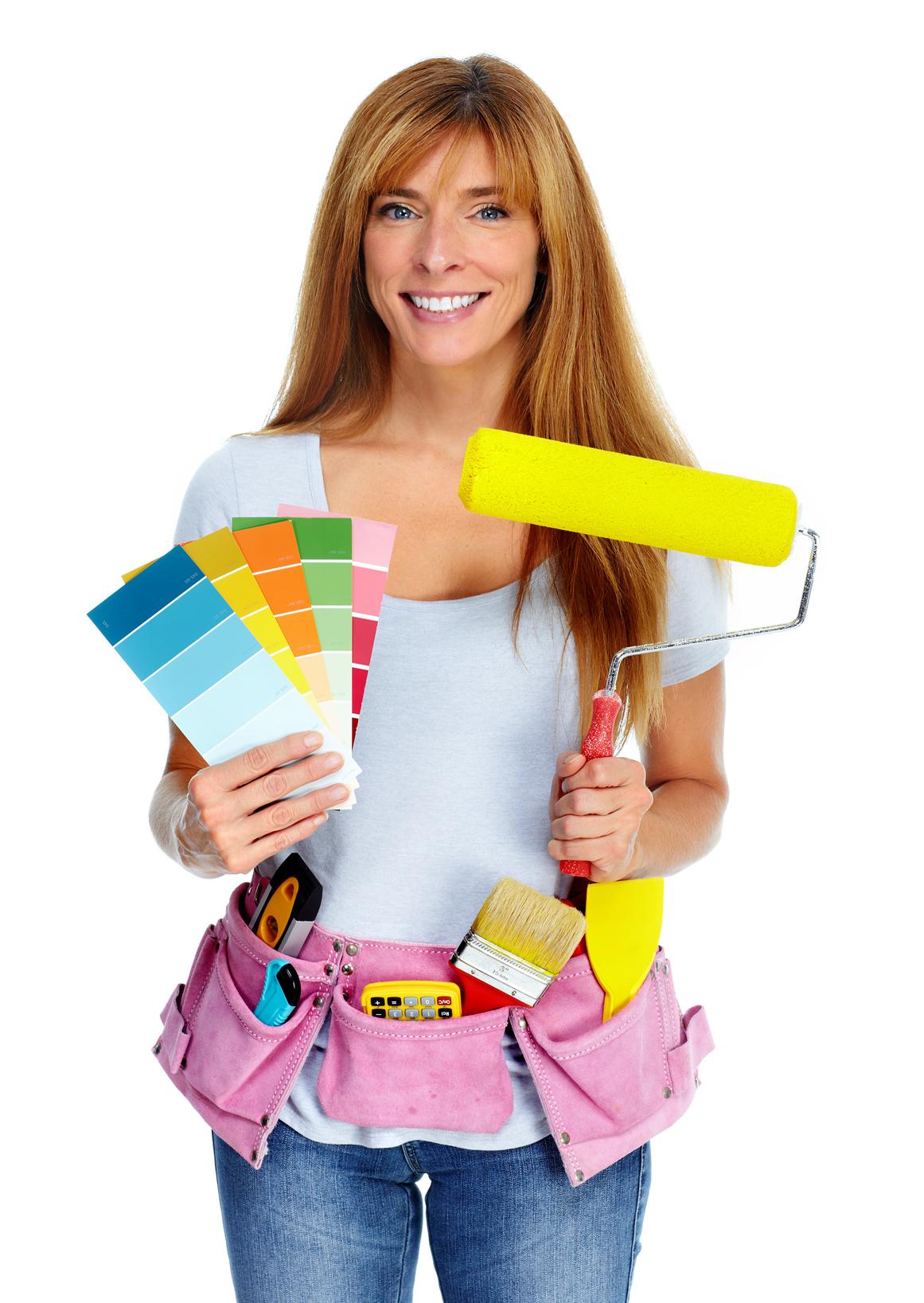 Few things have such a huge effect on how you and visitors to your home feel as the paint colors you choose. We at Marshall Renovations LLC have seen how the paint colors in various Roswell homes really affects how people feel in the home. It can also make the spaces in your home look cozier or more spacious. Choosing the right paint color is the key way to ensure you love your residential paint job in Roswell. Here are 5 tips for selecting the color that will set the right mood in your home.
Start in a Small Space
If you are not sure what color of paint or type of finish you want in your home, be sure to start with a smaller space. If you have a small powder room or bathroom that you can start with, try painting the smaller space the color you are considering.
Pick Something Inspiring
When you are looking for a good paint color that works in your home, consider pulling something from an existing piece you have in your home. For example, a throw pillow that you really like or a framed art print that is up on your wall can serve as great sources of inspiration.
Consider Lighting
The lighting that you have in your space will alter the colors a bit. Natural light will make colors look lighter, while some artificial lights will cast different color tones on your paint color.
Think about the Right Mood
Think about how you want to feel when you are in that room. This will help you choose a paint color, because certain colors tend to evoke certain emotions and feelings. Analyze how you want to feel when you walk into a room and choose colors that help you feel these things.
Hire Professionals
When you hire professional painters, they can assist you in picking a color that is right for your home. When you have residential painting that you need done, a professional painting contractor can help you find the right colors and can ensure the job is done well.