5 Tips for Picking an Interior Paint Color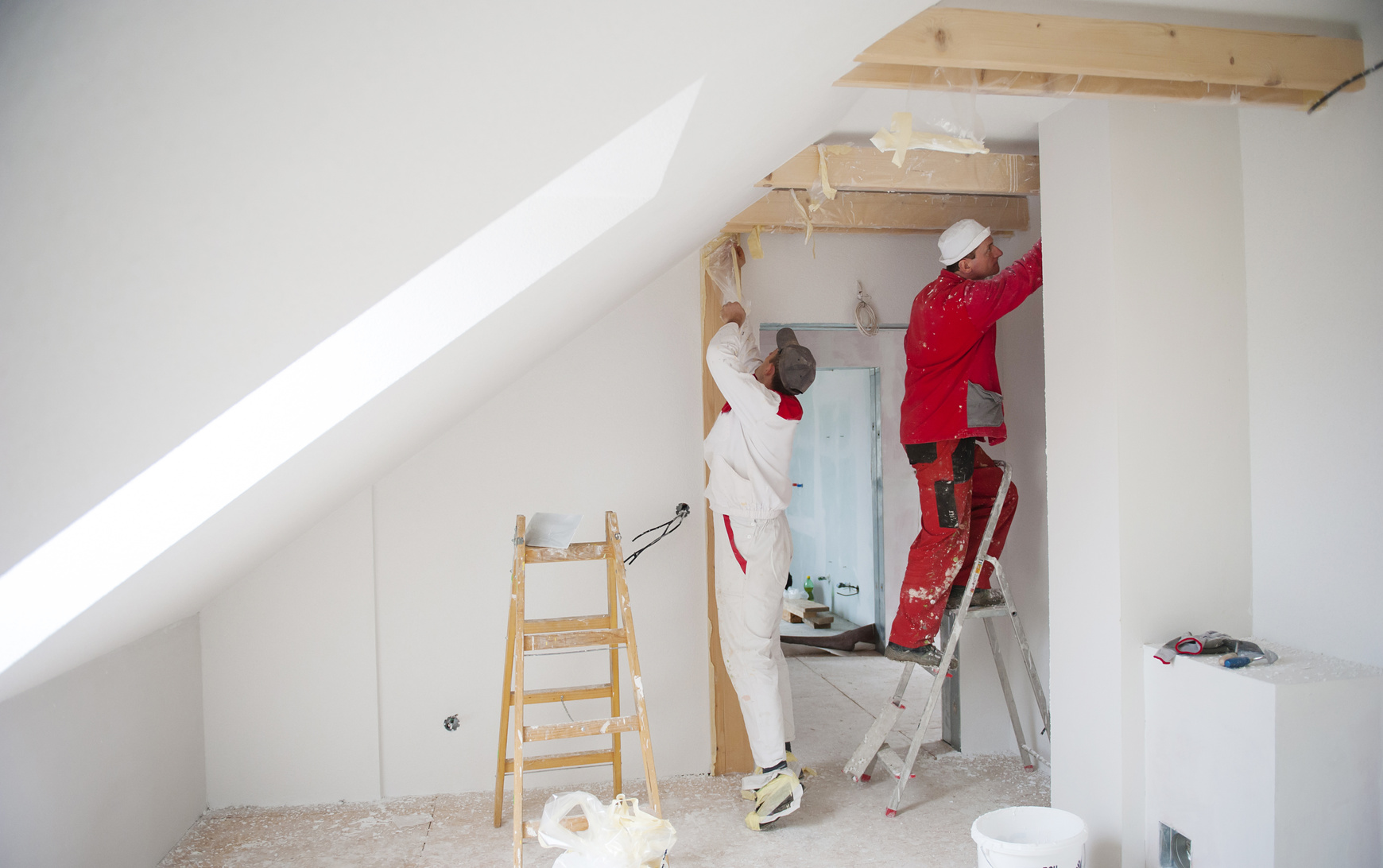 Did you know that color affects your body's response to certain objects or environments? While these effects are usually subtle, they are significant. Because different hues can alter your mood, it's important to choose paint colors that bring out your best side, especially while at home. Before you hire your painting contractor in Alpharetta, here are 5 tips to help you choose the right color for your walls.
· Decide on the type of ambience you want. Whether you are just painting your bathroom or you're redoing the paint in your whole home, it's important to analyze the type of feeling you want in each space. Soft, cool colors tend to create a quiet and peaceful feeling. If you are looking for a serene bedroom space, light blues and greys are a great choice. For a more stimulating and sociable feeling, choose warm, bright colors.
· Start small. If you're unsure what to paint first, begin with a small area. This allows you to see your results sooner. If you're unhappy with the color, it's easier to change it in a smaller area than it is a larger one.
· Draw inspiration from your favorite things. When you can't decide on a paint color, take a look at your favorite artwork, rug, dishes, or accessory. This is the perfect way to draw out an accent color or choose the main color to put on your walls.
·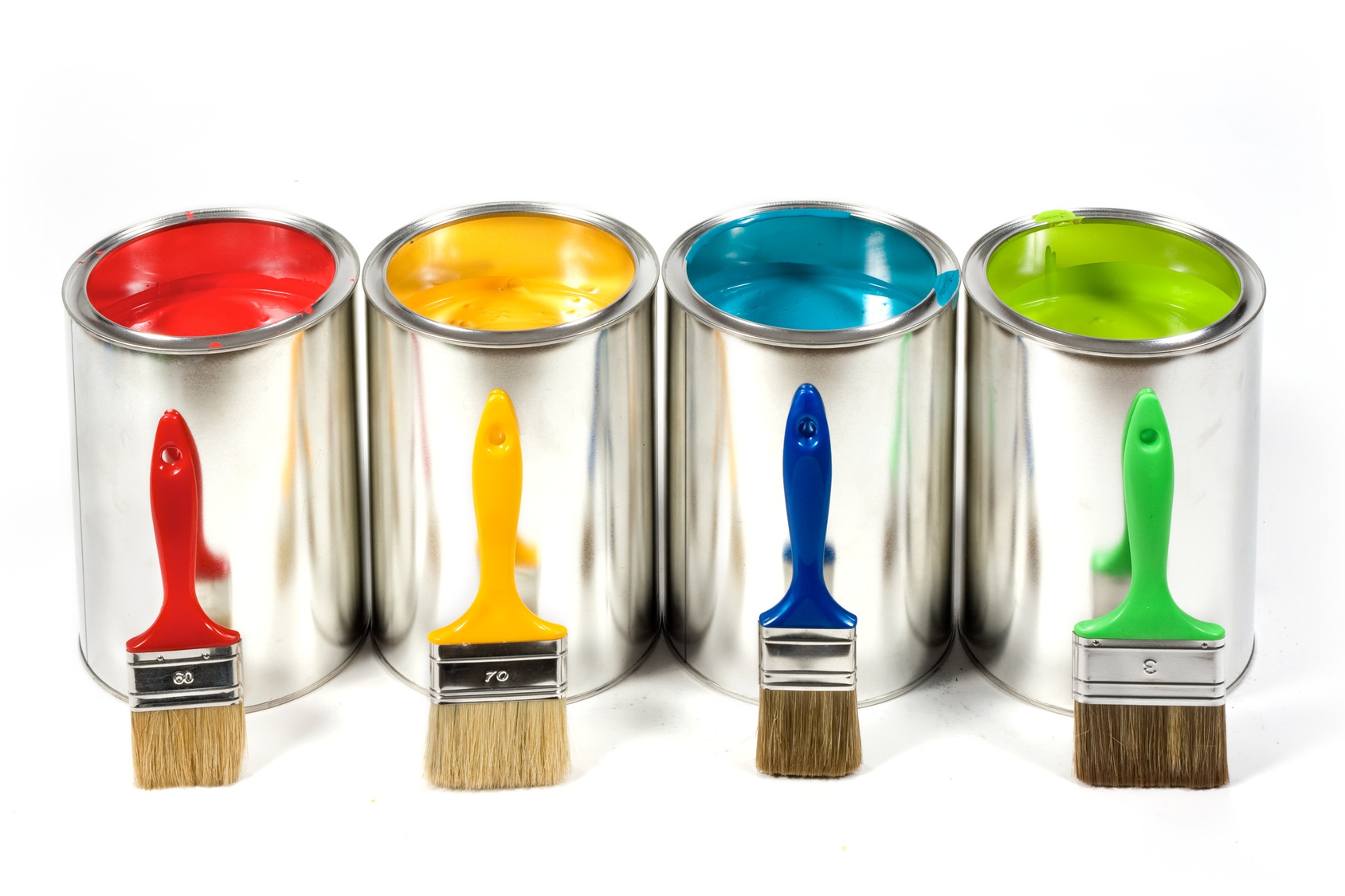 Lighting matters. If you choose a paint sample based on what you see at the store, you may be disappointed once you put it on your walls. This is because of the difference in lighting. Natural daylight shows the truest on the wall while incandescent lighting brings out warmer tones. Fluorescent lighting can make your paint color look much cooler than in other light. To get the best feel for how your color will look on the wall, bring paint samples home and examine them under the different lighting in your room.
· Know your color terms. To help you choose the perfect color for your space, it's important to understand color terminology. For example, a color is also known as a hue. The value of a hue is how light or dark it is and the saturation refers to how dominant each color in the hue is. By understanding these terms better, it's easier to describe the kind of color you want to the professionals at the paint store.
Once you've chosen the perfect color, have it applied perfectly. Hiring a specialist who handles home interior paint design in Alpharetta is the perfect way to ensure that your space turns out as spectacular as you've imagined.