5 Ways to Choose Dependable Painters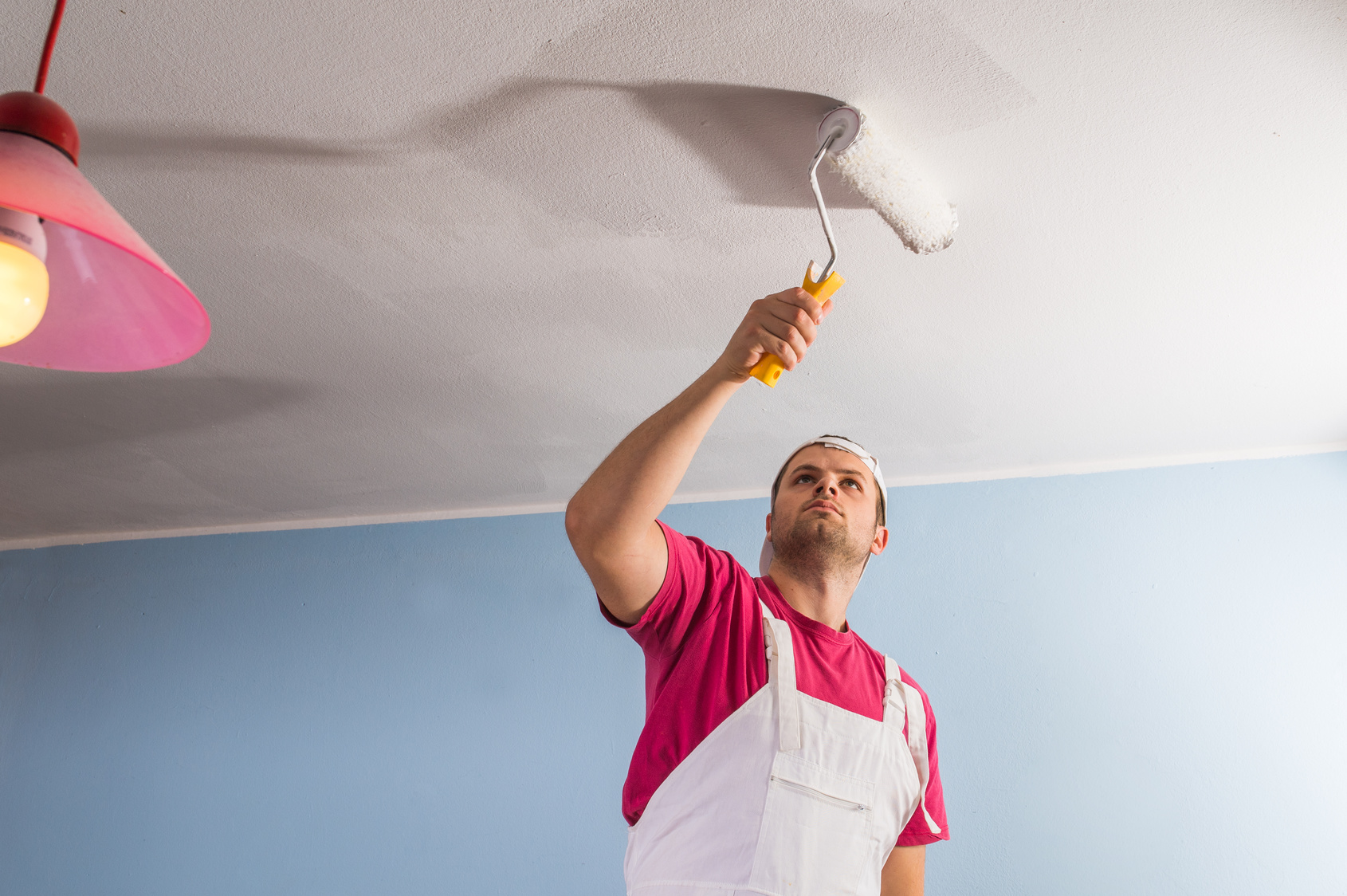 Finding an interior painter that you can trust with the maintenance and remaking of your home will, in many cases, be a challenging, frustrating, and perhaps even scary task. You will hear many bids, talk to many agents, and research all manner of paints and service shops before arriving at the correct choice. This may sound daunting, but following a few easy steps will ensure that you locate the ideal interior painting service.
· Recommendations. This step should be fairly easy. Who recommended your potential service agent? Was it a trusted friend? If so, the odds are you will be much happier with the labor done than if you simply search contractors online and hire the first one you find. The guarantee of a trusted friend or family member will contribute a great deal toward your peace of mind.
· Research. Simply learning more about the field of interior painting and decorating gives you the opportunity to understand exactly what work your agent will be providing. This will be incredibly valuable as you navigate the somewhat confusing ocean of estimates, paint types, and various paint shops.
· Qualifications. Here we find one of the most basic principles of hiring someone. What experience do they have? Have they been properly trained and licensed to perform the tasks needed? Another issue here may be that of insurance and guarantees from their company should any problems arise. Staying on the safe side in this situation will ultimately pay off.
· The Process. Before you seal the deal with any interior painter or handyman, you should take care that you truly understand what they will be doing as far as maintenance or revamping your home. Be sure that they have accurately grasped your vision and expectations for their service.
· Variety. Ensure you talk to as many people and companies as you need to in order to grasp the full extent of the labor they will be providing. There are a number of reliable interior paint options in Roswell, Georgia. The ability to compare the prices, services, and paints available at each shop will give you the chance to determine the best possible fit for your home.
Although the experience of searching for solid, trustworthy interior painters in Roswell, Georgia, may seem quite daunting, there is no need to worry! By carefully examining the work and experience of each service company and their agents, you will be able to make this decision with ease.