6 Tips for Designing Your New Kitchen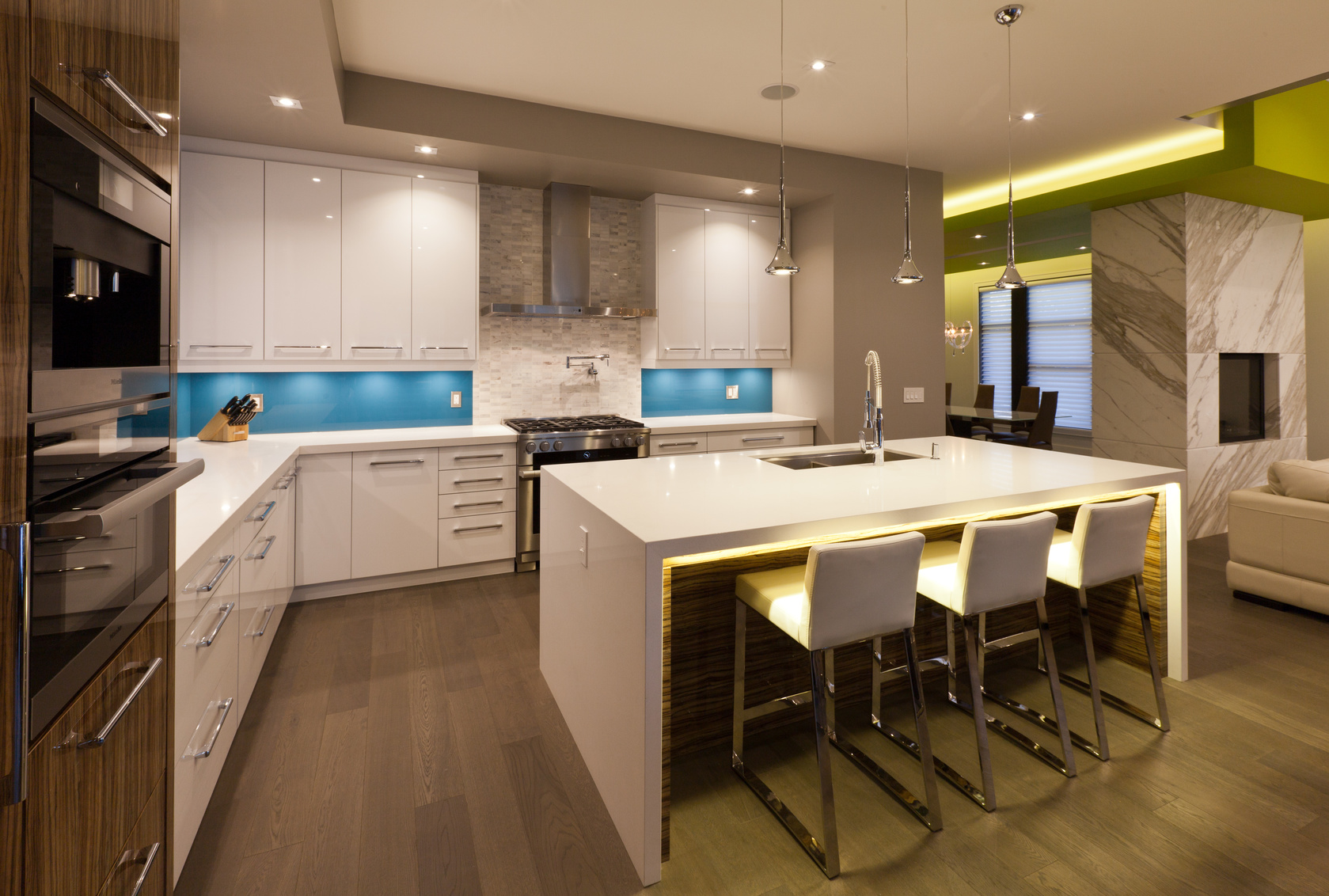 Your kitchen is the heart of your home. Here, bread is broken, conversation is shared, and laughs are had. If your kitchen isn't giving you the warm fuzzy feeling that you want, it's time to get rid of the old and put in the new. Before you start tearing down cabinets, though, it's important to have a plan in mind. Otherwise, your new kitchen design could turn into a kitchen disaster. To help get you started, here are a few things to consider when planning out new kitchen designs in Alpharetta.
· Remember the triangle. Whether you want a galley, U-shaped, or L-shaped kitchen, it's important to plan your appliances strategically. Your sink, fridge, and cooktop should all form a triangle. This is the most conducive to cooking and working in the kitchen. Make sure that there is no more than 6 feet in between each appliance to give you the best work space.
· Plan for future storage. The most common regret people have after designing their dream kitchen is not allotting for enough storage. Use your space wisely to allow for the maximum amount of storage. Even if you don't need the storage now, you might in the future.
· Choose the right kind of lighting. Whether you're creating a farmhouse chic or a modern kitchen, the lighting is important. Make sure that the lighting is placed over your head so as to fall in front of you while you're working. Otherwise, it will make it harder to see your work space.
·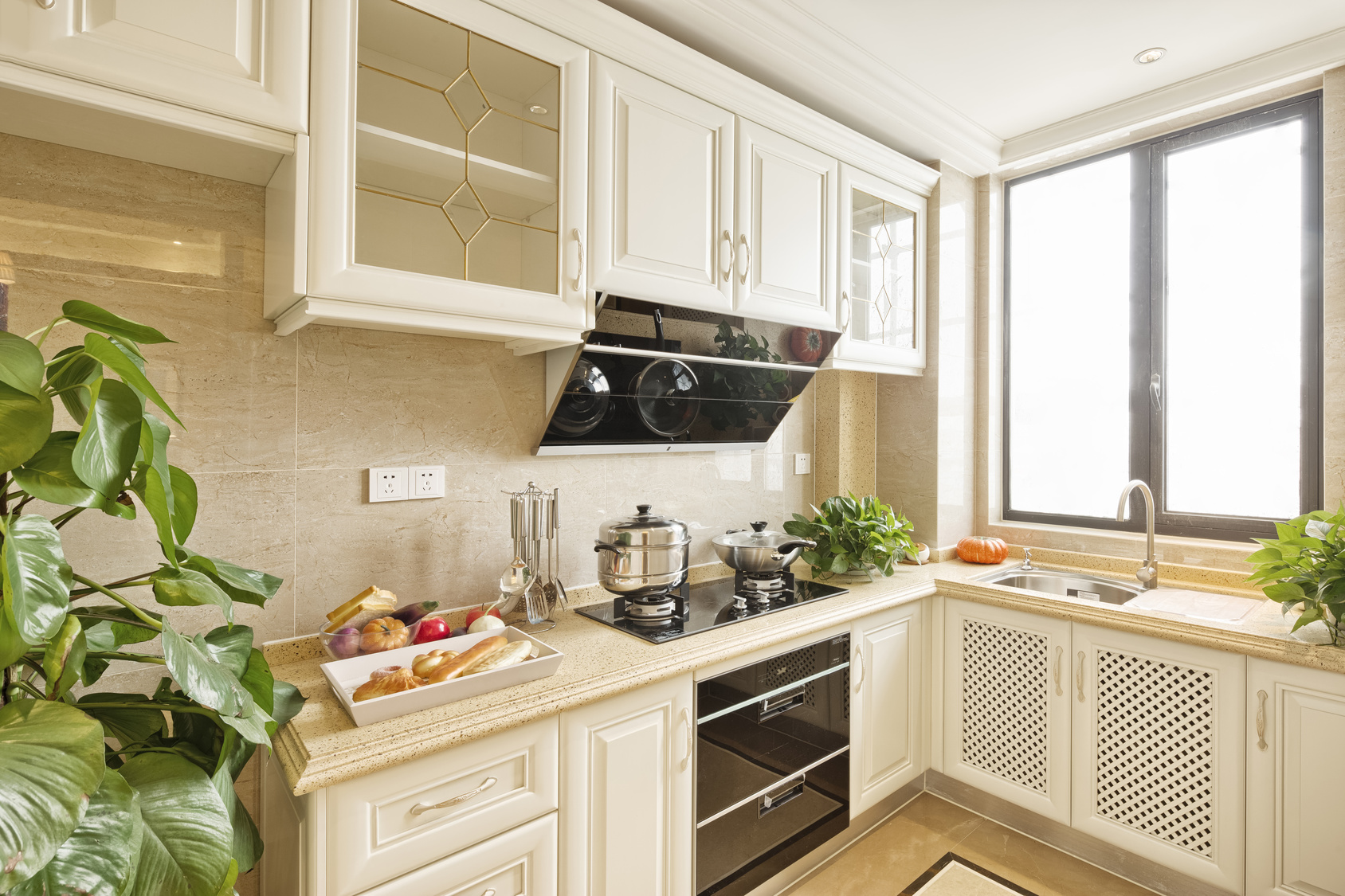 Keep the electricity flowing. When performing a remodel, it's important that you have access to the electricity that your appliances need. Before you relocate your fridge, dishwasher, and other appliances, make sure that the correct gas and electric lines are close by.
· Choose your surface wisely. With your new kitchen, you're going to have plenty of counter space. Make sure that you consider your needs before you choose a material to use on your counter. If you have kids, it's probably best to steer clear of materials that will stain or etch easily.
· Get rid of the old appliances. Don't try to save money by keeping your old appliances. If you're getting a brand new kitchen, upgrade your appliances, too. You'll enjoy your new space more. Plus, it gives your kitchen a cleaner look.
Designing your new kitchen is a labor of love. You put your heart and soul into creating the perfect place for your loved ones to gather. By following these tips, your family will be able to enjoy one of the best kitchen designs in Alpharetta.