8 Reasons Hardwood Flooring Is Worth the Investment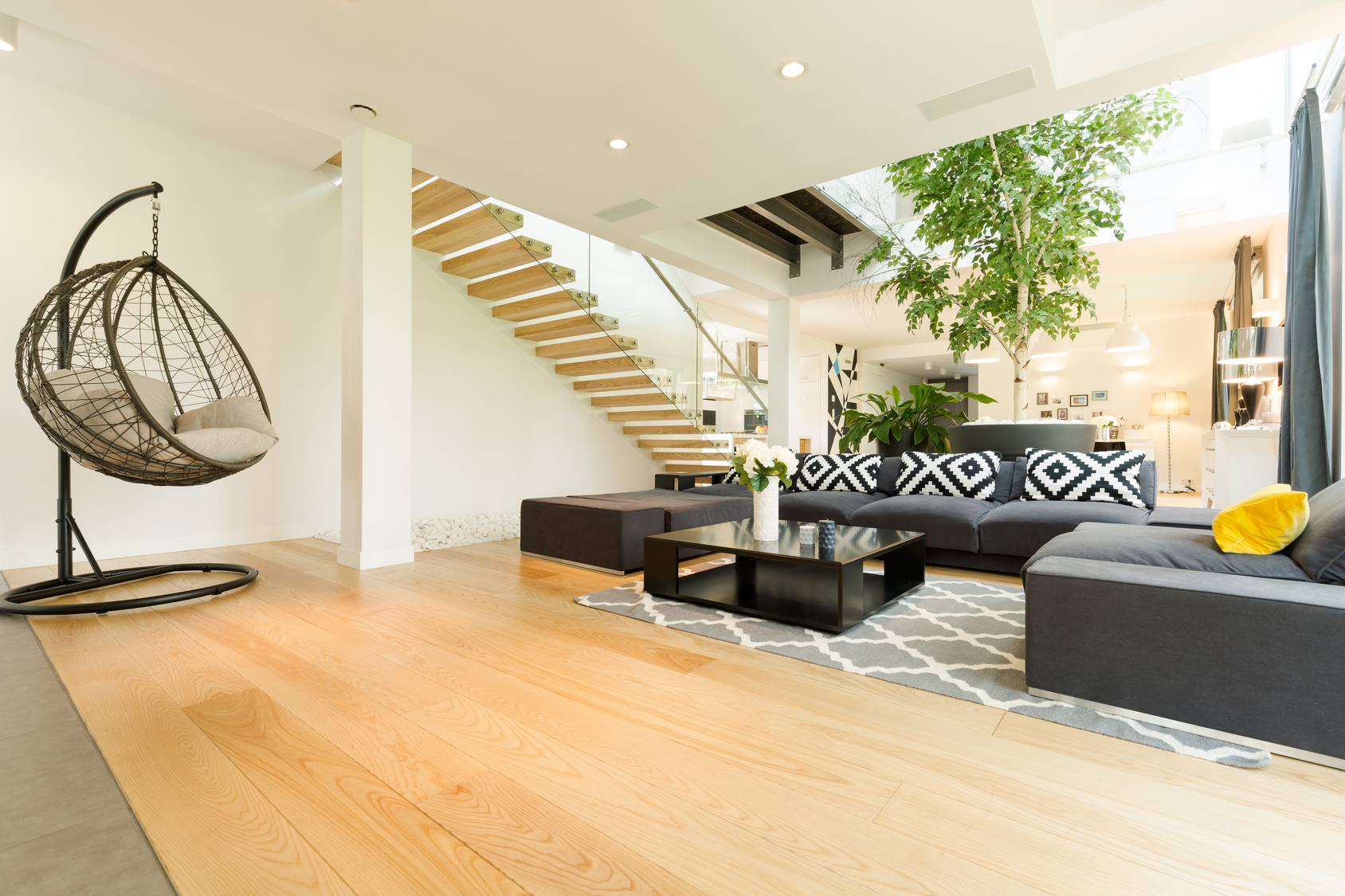 When it comes to your flooring, making smart investments is key to keeping your home beautiful and saving money. So of all the flooring options on the market today, why should you invest in solid hardwood flooring in Alpharetta? There are 8 major reasons why this is the best use of your money when it comes to home flooring. A home flooring company from Alpharetta can help you install this classic flooring material. Here are our top 8 reasons you should make this choice.
It's Cheaper Than Stone
Stone is a pricey material and requires occasional maintenance, such as polishing. Hardwood is much cheaper per square foot for the same level of elegance.
It's Timeless
Hardwood flooring never goes out of style. It has been in fashion for hundreds of years in sophisticated homes. If you invest in hardwood flooring installation in Alpharetta today, your floor will still be fashionable decades from now. The same cannot be said of vinyl, ceramic tile, or carpet.
It's Long-Lasting
With proper care, hardwood floors will last the lifetime of your home. Original floors still exist in historical structures because of the natural strength, durability, and sheen of wood. Why invest in something you will need to replace every few years, such as carpet?
Its Style Is Versatile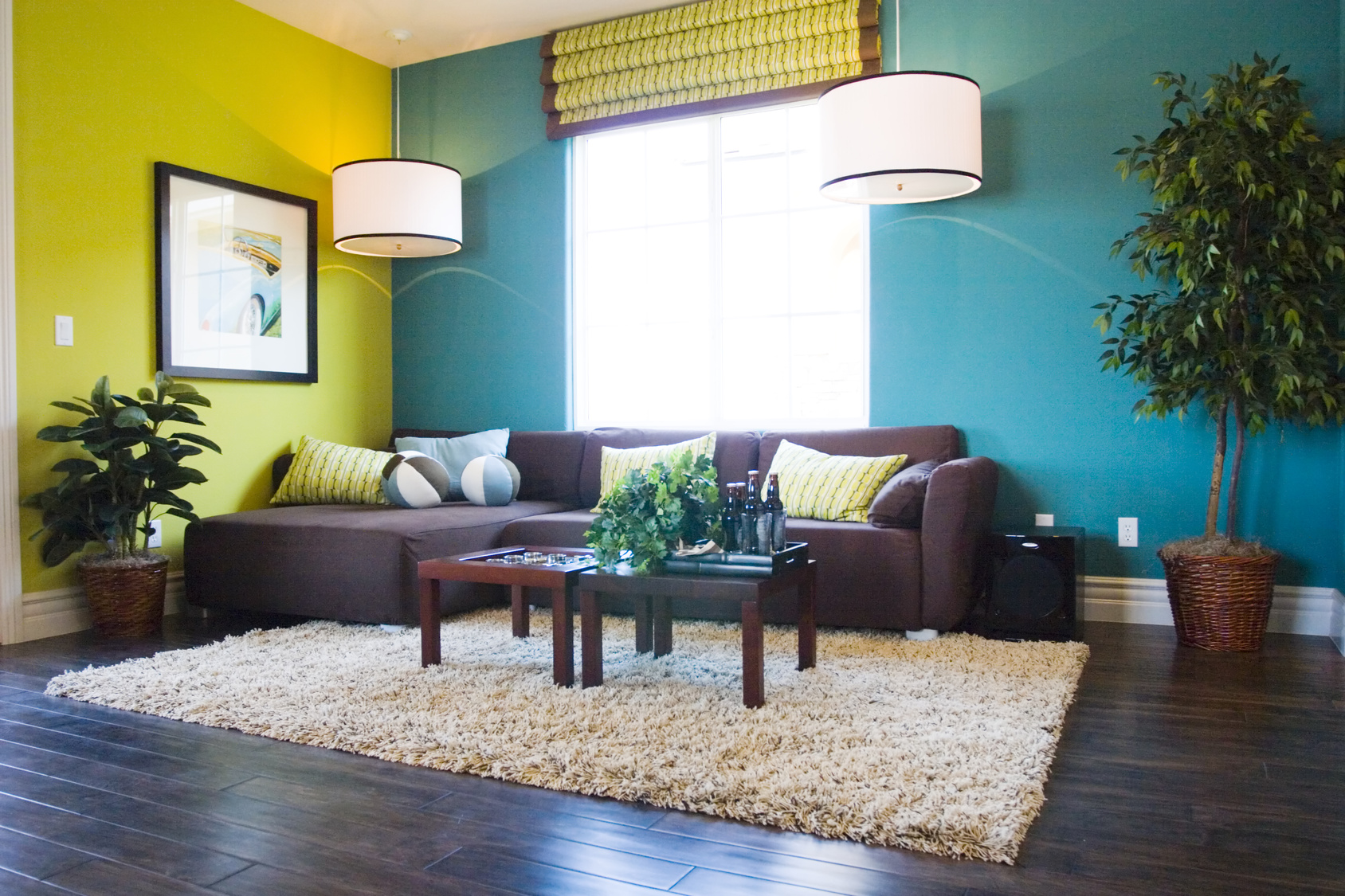 What style defines your home? Is it a stately Tudor, or an eclectic craftsman? Are you youthful and artistic or old-fashioned and traditional? Whatever personality your home has, hardwood can suit it, and you will not need to replace or change it if you make decorative changes in your home or if you decide to sell your house. This versatility makes hardwood floors attractive and valuable selling points.
It Comes in a Variety of Types and Finishes
You can be unique with hardwood flooring as well, if that is what suits you. That is because hardwood comes in such a wide variety of paint colors, finishes, styles, and types that finding the perfect hardwood floor for your home will be simple.

You Can Save on Installation Costs
Installing hardwood floors in Alpharetta is fairly simple compared with other types of flooring. This means that you can save on installation labor and equipment costs. No grout is required to install it, and trained professionals can install several rooms of hardwood in a short amount of time.

It's Great for Almost Every Room
Hardwood floor is a classic choice for foyers and dining rooms because of its impact and formality, but hardwood is also an excellent choice for dens, hallways, studies, and much more. When you buy a larger quantity of a single flooring material rather than several different kinds, you save money.
It's Sophisticated
Best of all, hardwood flooring has unmatched sophistication. There are cheaper flooring options, such as linoleum, on the market, but they are not as elegant as hardwood. Even more expensive options available to homeowners, such as marble, do not exceed the elegant, pleasing appearance of natural hardwood, which has beautiful detail and character. When you rely on an experienced
home flooring company in Alpharetta
for hardwood, you make a smart choice for your home.