8 Tips to Cut Interior Painting Costs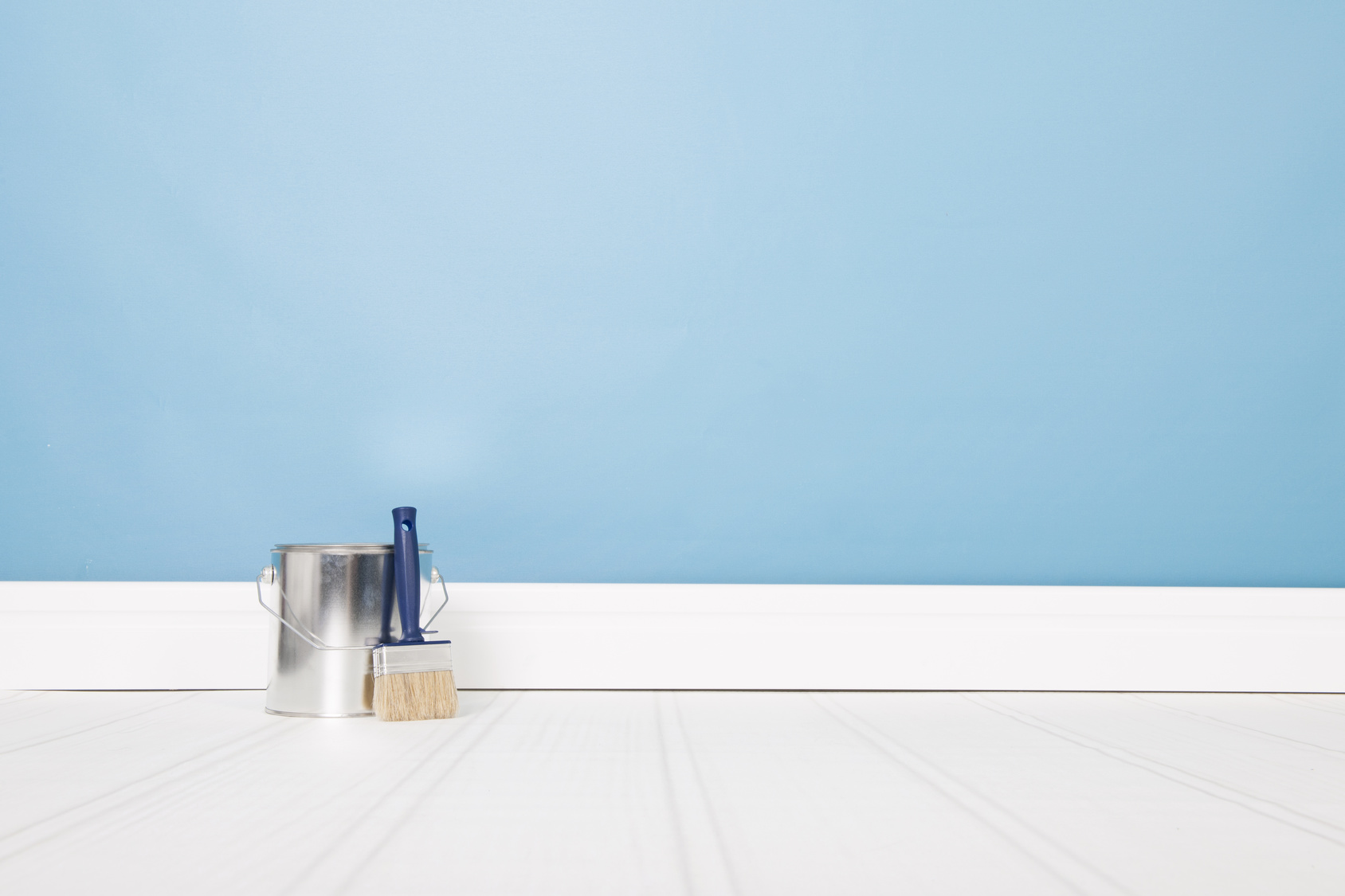 Home renovations are an important step in making your dream home. When you buy your first home, chances are it isn't perfect. There are things that you might want to change over the years. Moving into a home can be exciting, but you don't want to live with those puke green walls for the rest of your life. The first step in changing your new home into your perfect oasis is to change the colors of the interior walls. Painting your house can be an expensive task, especially after you just bought it. The cost of moving in was high enough, now you have to figure out how to afford painting it? Luckily there are a few key tips for cutting down interior painting costs in Alpharetta.
1. Get interior painting done in your home during October and March. Paint companies see a decrease in the need for exterior panting during the cold months. They also don't really like to do it then anyways. Because the season creates a lack of exterior painting, various panting companies will be striking deals to get you to paint the interior walls in your home.
2. Get several different quotes from several different companies. The best way to find a cheap price is to compare costs between different businesses. Not every business offers the same promotions or prices. If you call around and ask different businesses how much they would charge for the job you have in mind, you are going to find the best deal!
3. If you found an amazing price through a company with terrible reviews, contact the other companies and let them know. Sometimes you can get a better price simply by saying, "Well, so-and-so offered me this cost.." It never hurts to try.
4. Try only painting half of your home at once. It might sound tacky, but if you're low on money it will help. All of your guests are going to see your kitchen and living room. If you paint these two rooms first, then your home will look better to the public. Chances are good that not all of your guests go into your bedroom, so you can save that room for last.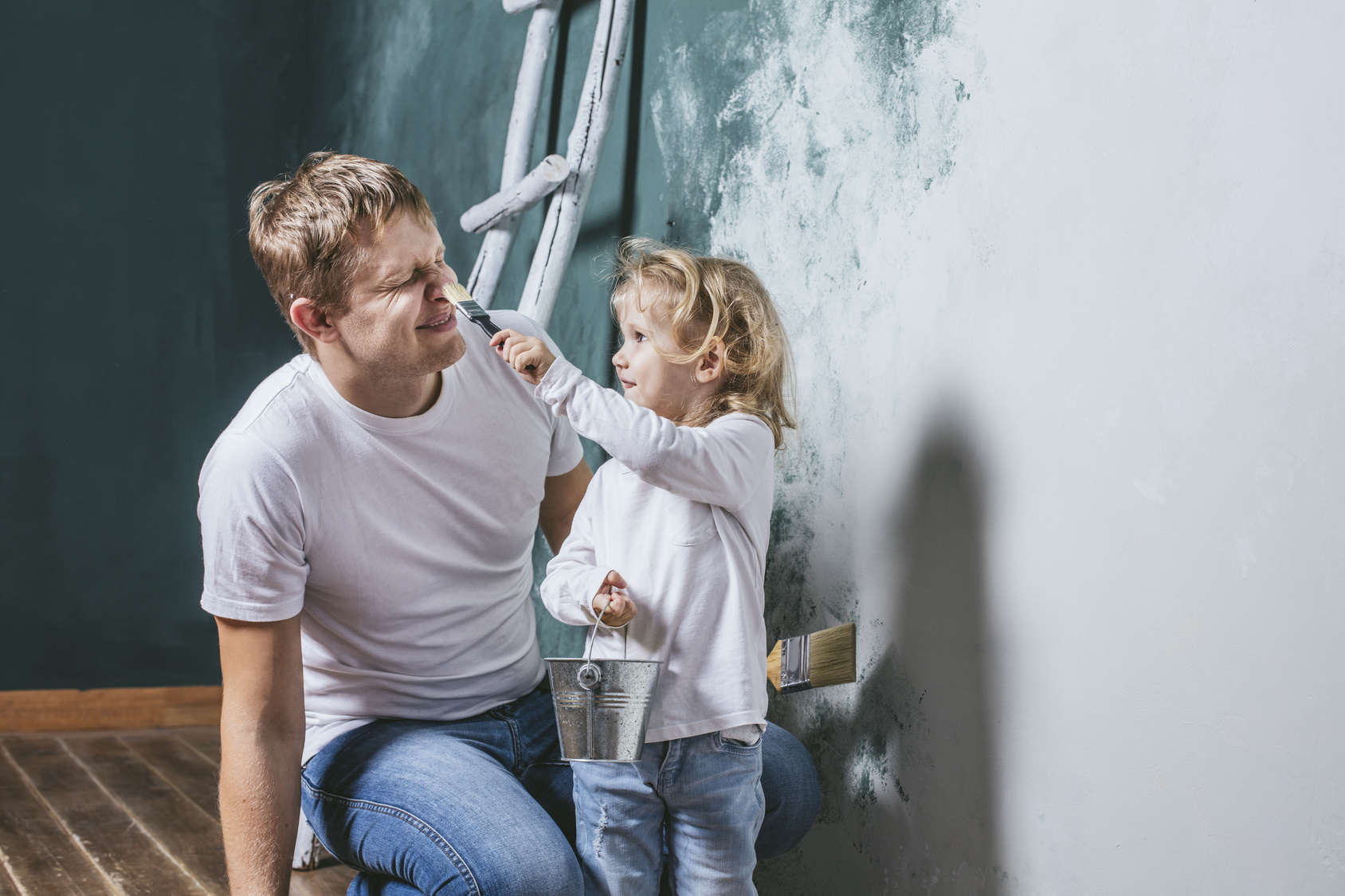 5. Try the good old barter system. If you have a small business, then you might be able to save money through a painting company by offering your services in return. Small companies starting out like to make friendships with other companies in order to benefit everyone as a whole.
6. Just try to make a lower offer. If you are contacting an independent contractor rather than a painting company, they might just go for your offers. If you think their cost is too much, simply ask for a lower cost.
7. Post your job on Craigslist or Angie's List. Posting your job on these websites can help you find the cheapest man for the job. Of course you'll always want to perform a screening on the person you choose.
8. Get a quote for the same color. Painting over the dirt on your walls with the same color is much cheaper than starting over with a brand new color.