Characteristics to Look for When Choosing a Painting Company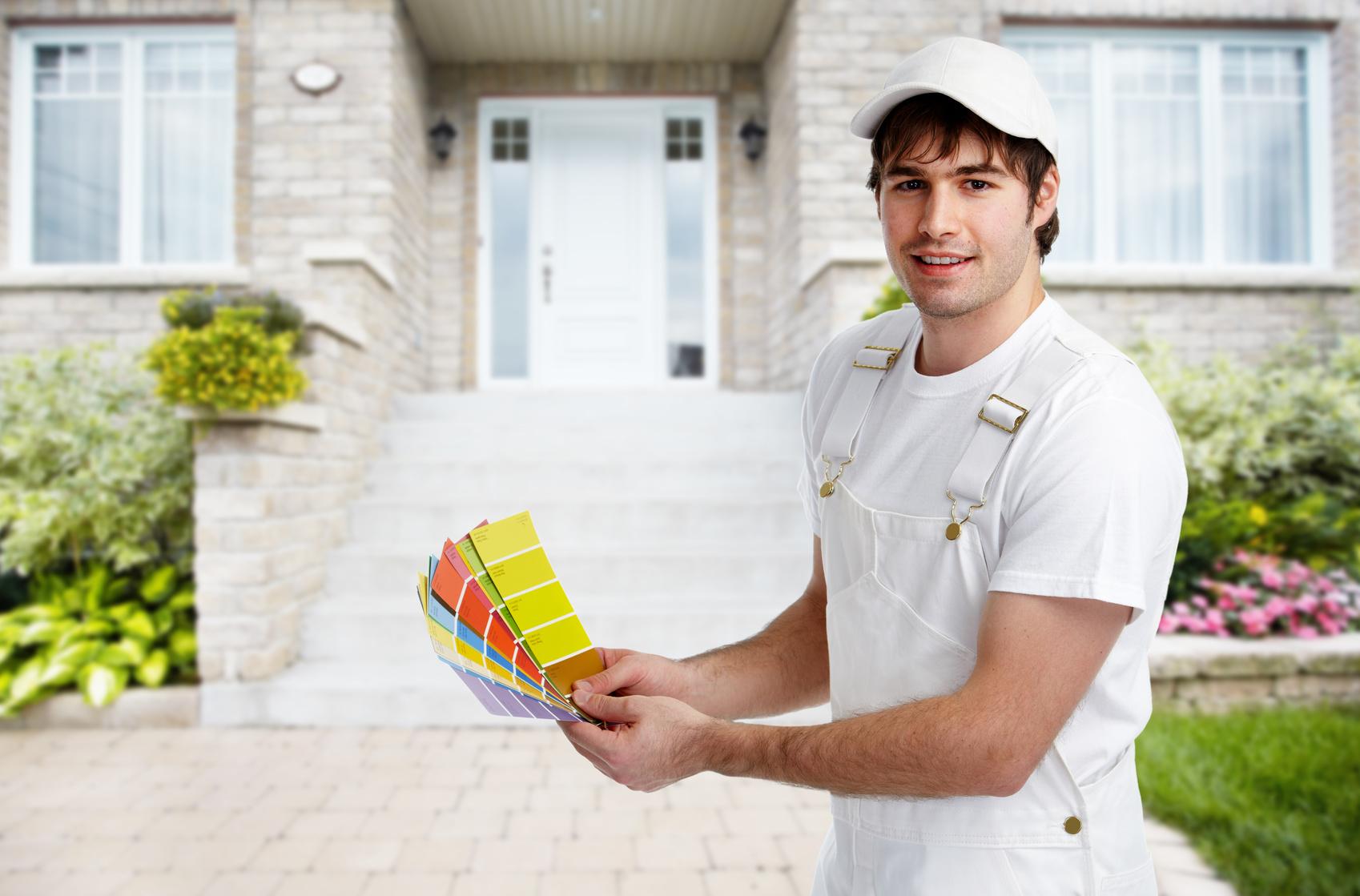 Painting the spaces in your home can be an inexpensive way to transform your home and make it look amazing. At Marshall Renovations, we have seen this for ourselves. However, you need to be sure to hire an amazing painting company that is able to complete the work in a way that you can be happy with for years to come. Here are 5 qualities of a painting contractor that you should look for.
Detail Oriented
There are a lot of minor and major details that go into painting a space in your home. From the initial prep work to final clean up, your contractor should be thorough and leave no detail untended to. No one phase of the work is more important than any other, and you should look for a contractor that pays strict attention to every detail of the job.
Experienced
A contractor with sufficient experience will be in a better position to help you feel confident in their ability to help you. It also means they will be in a great position to help you choose paint colors and help you understand the variety of applications available to you.
Helpful
When you are hiring a painting contractor, you might not know exactly what colors you want or what you even want the room to look like. You might be going on a feeling or a hunch. An experienced painting contractor will help you choose the right colors that will give you the feeling that you want in your space.
Punctual
Work with a contractor who is punctual and responsive when you call with questions or ask for a timeline of the work to be completed. If the contractor is late on the first day on the job, you should consider this a major red flag.
Respectful
When a painting contractor is working at your home, they should be respectful of you, your time, and your property. Be wary of any contractor who is sloppy, leaves a mess, and doesn't keep tools and equipment organized. Finding the right painting company with these important characteristics will help you be sure of a job well done.