Choose the Best Interior Paint in 3 Easy Steps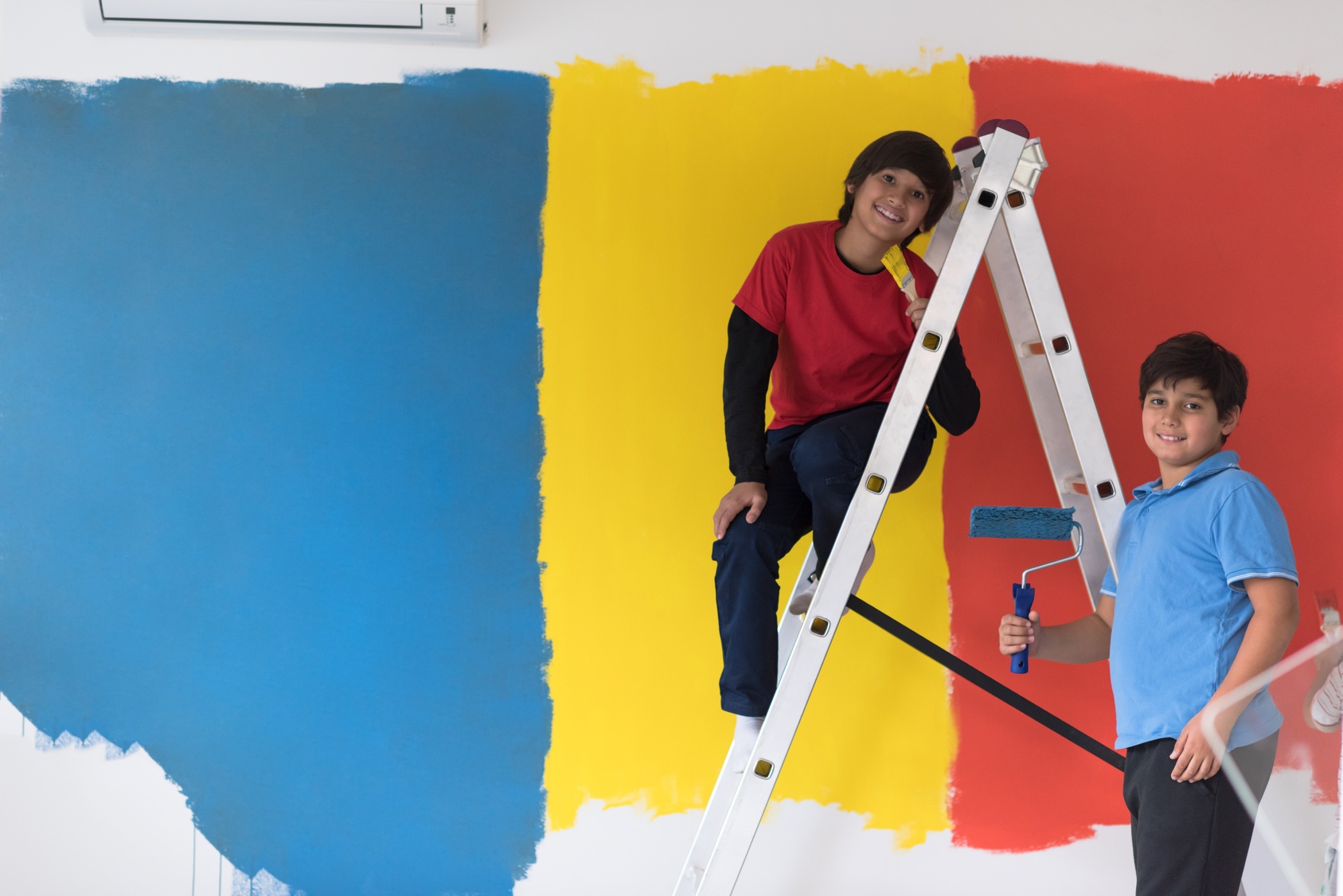 Repainting a room or even entire house can be one of the fastest, cheapest, and easiest ways to give a sad, gloomy space a brand new makeover. However, many choose not to paint for the simple reason it is sometimes overwhelming to decide on a color. After all, this is a remake all your friends and family will see. When faced with the dizzying variety of swatches and shades, simply remember a few key tips in order to save your sanity and to find the perfect color for your home!
· Ask a professional. Certainly, the process of choosing new paint colors for your home can be an overwhelming and stressful one, but simply finding a seasoned professional will provide you with peace of mind. These are agents who have studied and researched every kind of paint and color shade imaginable. While it is certainly valuable to have an idea in your mind of what you are looking for, you should attempt to find a knowledgeable person who will allow you to ask as many questions as you need.
· Look for inspiration in everything. You may be a seasoned professional in the art of finding paint colors or this may be a whole new ballgame for you. Regardless of your background or experience in interior decorating, anyone can learn which shades work well together. From Pinterest boards, paint swatch cards from interior remodeling stores, visiting model homes, and flipping through catalogs, you will be able to gain a whole wealth of insight to aid you in your search for the perfect paint.
· Research the best paint stores in your area. Perhaps the most important point that every individual choosing home interior paint colors should have a clear understanding of the stores in surrounding areas. You should know your options when attempting to make decisions on home interior paint designs in Alpharetta.
The experience of repainting your home can be a little frightening if you are not an interior design professional. However, the beauty that will result from a new home makeover will be worth all of the hard work you put into the research! Remember to ask professionals for advice, to look everywhere for inspiration, and to research the best paint stores surrounding you. There are a wide variety of places with interior paint in Alpharetta. From all of this, you will surely be able to find a brand new paint color that you love!