Choosing the Right Interior Paint Color for Spring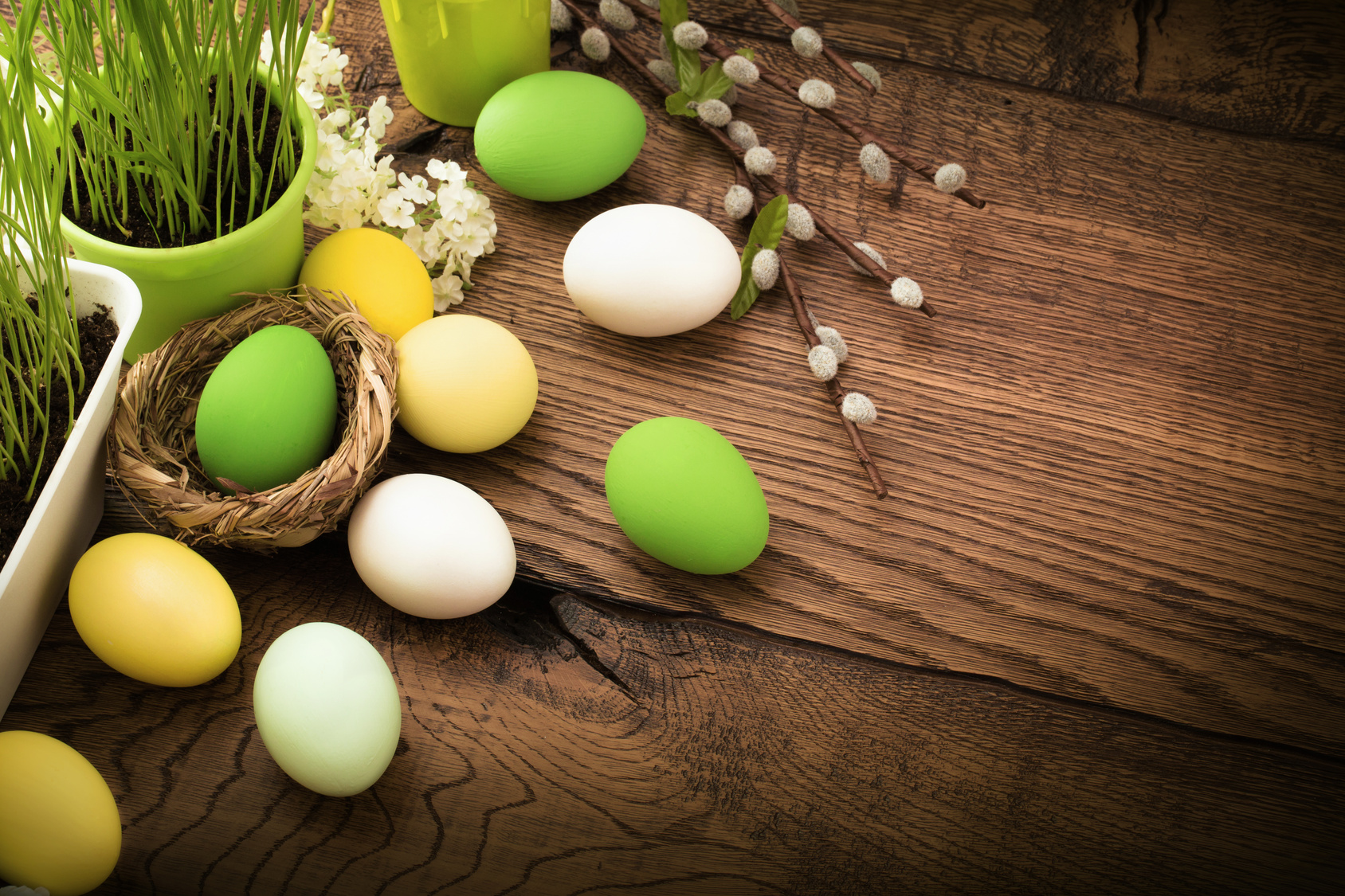 Paint is the quickest and cheapest way to breathe new life into a space. If you are tired of the decor in your home, a fresh coat of paint can liven up the room and, within an afternoon, you are back to loving your decor once again. The trick is to pick the right home interior paint colors, and that is where we come in!
Choosing Paint Colors for Spring
What better way to usher in spring than with a fresh coat of paint? If you are looking for some tips to ensure that you choose the right color for your interior paint design, check out the list below:
· Test out a color before you commit: Select several hues that you are interested in and then test paint them on a wall that has good lighting. Live with the colors for a few days before you make a final selection.
· Choose bright neutrals: Spring gives most of us a hankering for colors and a strong desire to change it up. Spur of the moment DIYers may make the mistake of choosing a loud, overbearing color that they will tire of quickly. In the spirit of spring, choose a neutral that is bright and crisp, but not overbearing. You want to paint your walls in colors that are soothing and timeless.
· Lighten up the room: Choose paint colors that will work in tandem with the light (both natural and artificial) in your space to create a light, airy feel. Spring is about open spaces and fresh air, and that is the tone you are going for when choosing paint colors this time of year.
Freshen up your space: The purpose of painting during the spring is to provide a much needed change, and it is also a good time to give your walls some much needed TLC. Clean your walls thoroughly before painting, and make sure you choose a type of paint that is easy to clean and durable.