Features That Make Wood Laminate a Smart Choice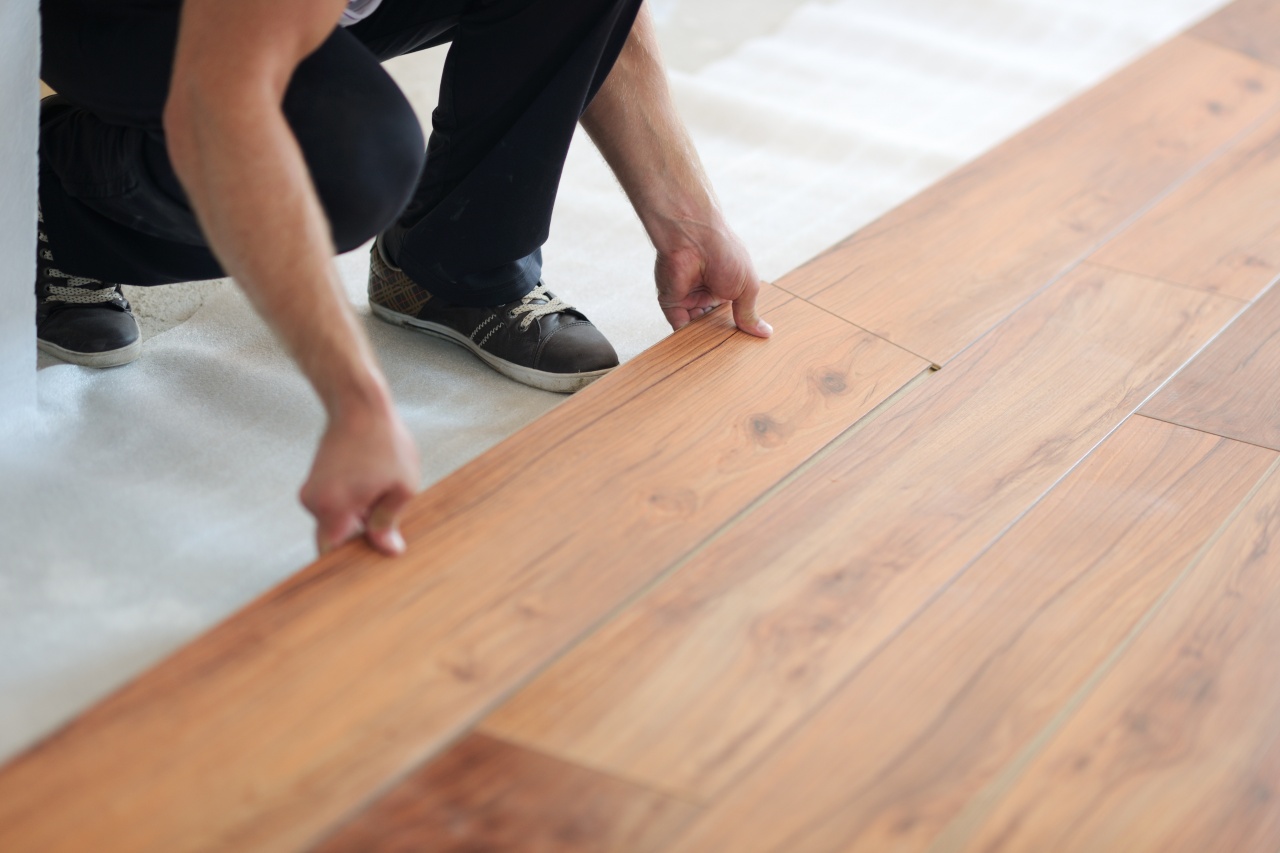 When choosing flooring for your home, there are a number of options that you can choose from. Weighing the pros and cons of all your flooring options in Roswell, GA, can be extremely time consuming, but it's important that you understand each of the options available to you and the features of each. To help you out, here are a few quick features that make wood laminate a wise choice for your home.
Beautiful Look
The look of hardwood floors is classic and timeless. It makes your home have a beautiful, high-end look that can't be achieved with many other types of flooring. Wood laminate achieves this same look. High-quality laminate perfectly mimics the natural grain of hardwood so that the casual observer cannot tell the difference. In fact, you probably won't be able to tell the difference yourself!
Low Maintenance
One of the big drawbacks of hardwood floors is that they require a lot of maintenance. You must regularly polish and seal the floors to keep them in good condition, but they'll still be prone to scuffs and dents. However, wood laminate floors are much easier to maintain. All they need is regular cleaning, and you don't have to worry about them scuffing very easily. They're a much more sensible choice for your average home.
More Affordable
Wood laminate flooring is also much more affordable than real hardwood flooring. Hardwood floors always have a hefty price tag, especially if you want the high-quality wood that's in such high demand. But since laminate flooring can be produced in a manufacturing plant, and doesn't need to be grown and cut from real trees, it's available in greater supply, and therefore, costs less.
Overall, wood laminate flooring for Roswell, GA, homeowners is a smart choice. You'll get the beautiful look of real hardwood flooring without the high price tag or the high cost of maintenance that comes with it.