How to Choose the Best Kitchen and Bath Remodeling Company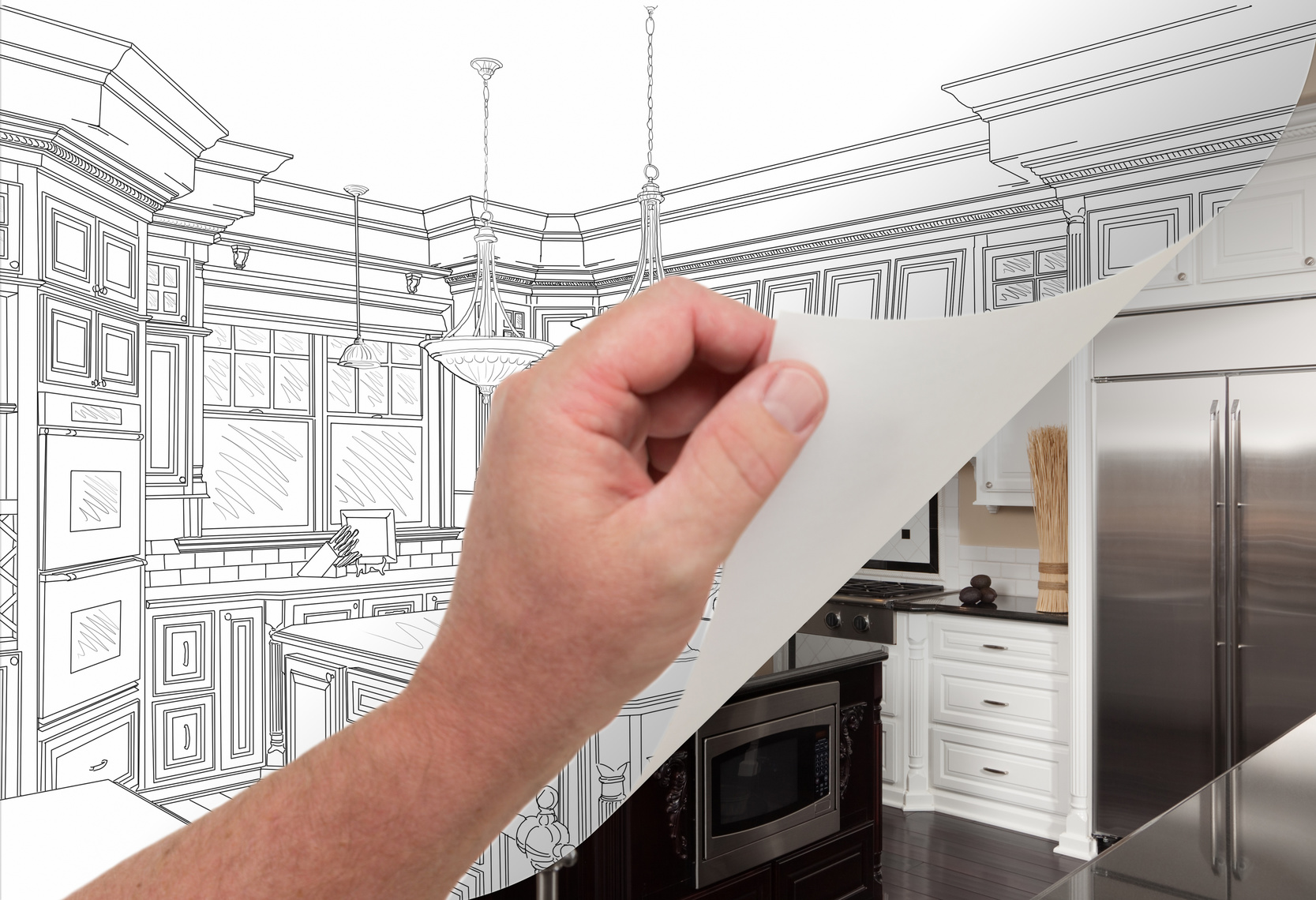 When you are planning your next remodeling project, it is important to hire a contractor you know and trust to do a good job. Finding that right company will require a little legwork on your part, but it is well worth the effort with the finished results speak for themselves. For bathroom or kitchen remodeling companies in Alpharetta, check out this contractor shopping guide from the professionals at Marshall Renovations.
Word of Mouth
When it comes to big home design projects, word of mouth is usually your best source of information on local contractors. Do you love your neighbor's new kitchen or your friend's new bathroom? Ask them who performed the work and what the experience was like for them. Did they have any problems during the remodeling process? How responsive was the contractor to requests and issues? You can also check reviews online with the Better Business Bureau or request a list of references from the companies you are interested in.
Company Credentials
Always look for a contractor's credentials such as their business license, insurance, and certifications relevant to the work you want to be performed. Check with your local licensing authority to make sure the business license is real and up to date. Call the insurance carrier to ascertain what damage the company will cover should there be an incident in your home during construction. For remodeling companies, certification and educational training through nationally accredited organizations prove that your contractor is up to date on the latest in remodeling design and safety. The National Kitchen and Bath Association and the National Association of Homebuilders are some of the most highly rated certification programs to look for.
Business Model
Before you sign the dotted line with any remodeling contractor, get an idea of how they will handle a project like yours. Ask questions like what vendors do they use for things like countertops and cabinetry? Get itemized estimates for any potential work in writing when you do comparison shopping. If a contractor asks for money up front, be wary. So many homeowners are duped by scam artists who ask for payment up front and then never return to start work.
It's always wise to get at least two estimates from
kitchen and bath remodeling companies in Alpharetta
before committing to your next project.