How to Prepare Your Home for Painting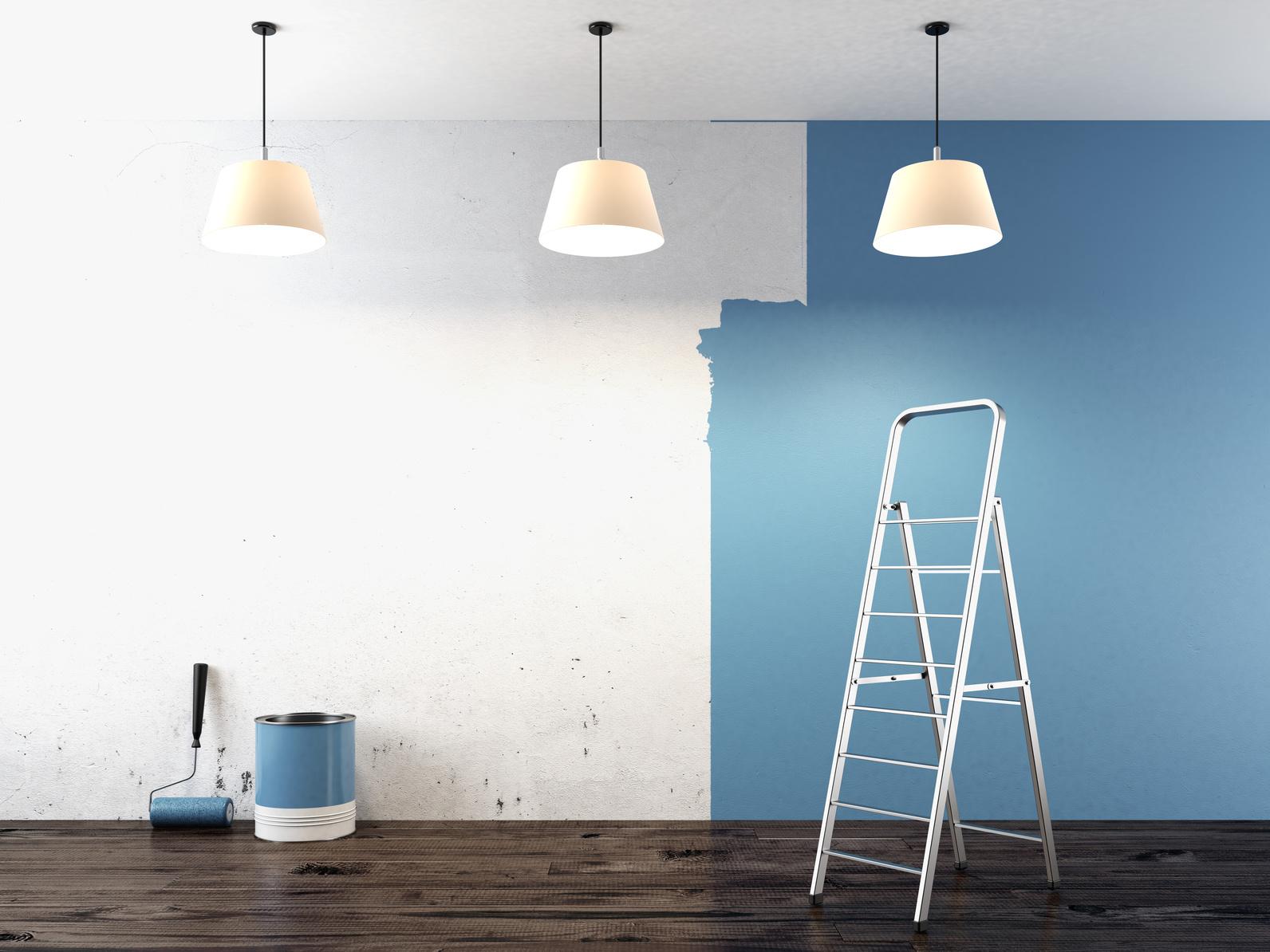 Preparing your home to be painted can be just as vital as the paint job itself. Proper preparation ensures that our house painters in Roswell, GA, can get the job done quickly and beautifully. Here are a few ways that you can prepare your home for our painters.
Move Furniture
It's important that your furniture be moved out of the way before our painters arrive. Ideally, this would mean moving all of the furniture into another room that is not to be painted. However, if this cannot be done, you should at least move all of the furniture away from the walls and into the center of the room so that the painters can easily access the walls.
Take Down Wall Decor
It is also important that you take down any hanging wall decor, like photographs or paintings. Store these in a safe place where they are out of the way of the painters and won't accidentally be dripped on or damaged during the paint job. You should also move any decorations that lean against or sit close to your walls. You can replace your decorations once the job is done, and the paint is dry.
Communicate Clearly
Finally, be sure that you communicate clearly with our company and our contractors from beginning to end. Be precise in describing what colors you want in which rooms. It is always better to provide too much direction than to provide too little, and end up with something other than what you imagined. After all, your complete satisfaction is our foremost priority, and clearly communication will help us to ensure you are happy with the job we do.
There are a few other steps that should be taken when preparing your home for our
house painters
, so be sure to give us a call to get a complete list of what you need to do. When your home is properly prepared, our painters can do an expert job in a minimal amount of time, leaving you with a beautiful home.