Interior Design Tips: Match Your Wall Paint with Interior Decorating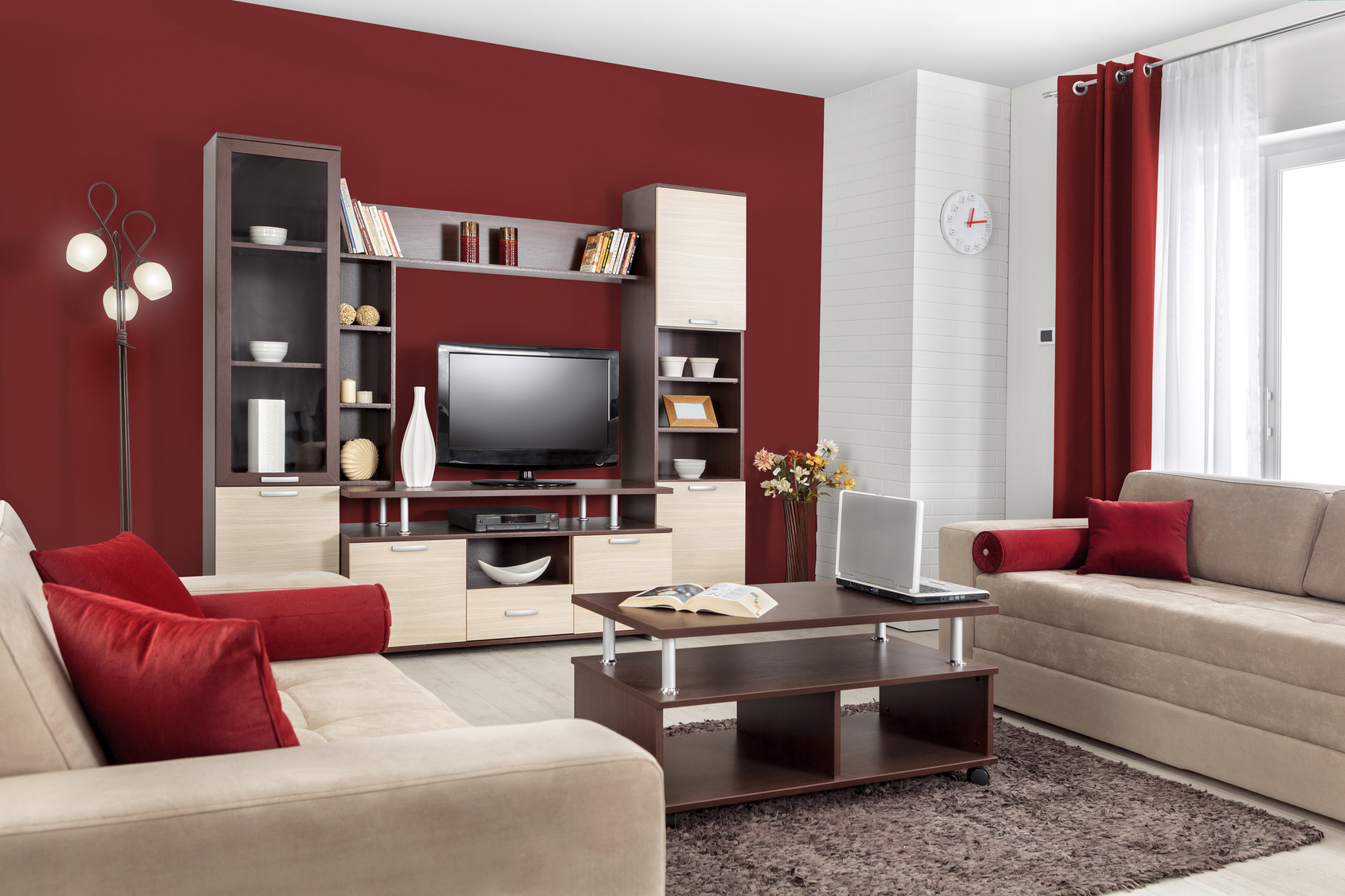 Occasionally, every room needs a little sprucing up. One of the best ways to do just that is to try a fresh coat of paint! Whether it's simply a fresh coat or a brand new color scheme, fresh paint makes any room look bright, clean, and new. Unfortunately, for many homeowners, choosing the right colors for an interior paint job in Roswell, GA, is harder than it seems. Not only do you want to absolutely love the color, but it also needs to go with your interior decor. At Marshall Renovations LLC, we understand how important it is to get the color just right. To help you choose the best color, here are a few interior design tips worth reading.
Choose a Design
First, you must choose an overall interior design scheme. This will help you determine how you want your paint color, carpet, furniture, and decor to go together. Three popular design choices include monochromatic, neutral, and complementary colors. A monochromatic scheme is easy to put together with various shades of the same color. Neutrals like white, cream, and grey are always popular choices for wall colors because they allow furnishings to either blend in or pop with color. Lastly, complementary colors are easy to put together for a scheme with multiple colors. Just check out opposites on a color wheel to find colors that go well together.
Test It Out
One of the best things you can do when choosing a paint color for interior paint jobs is to try it out. Matching a color in the store is one thing, but having it up in your house is another. First, take some color samples home and tape them to the wall. Check them out in different light and at different times of day to get a feel for how they will look. Once you've narrowed the field down, get actual paint samples from the store. Paint a few squares on different walls and check them out again in different lights after the squares dry. That will give you the best idea of what the color will look like dry on the wall to see if it will match your decor like you think it will.