New Kitchen Design Trends and Tips for 2017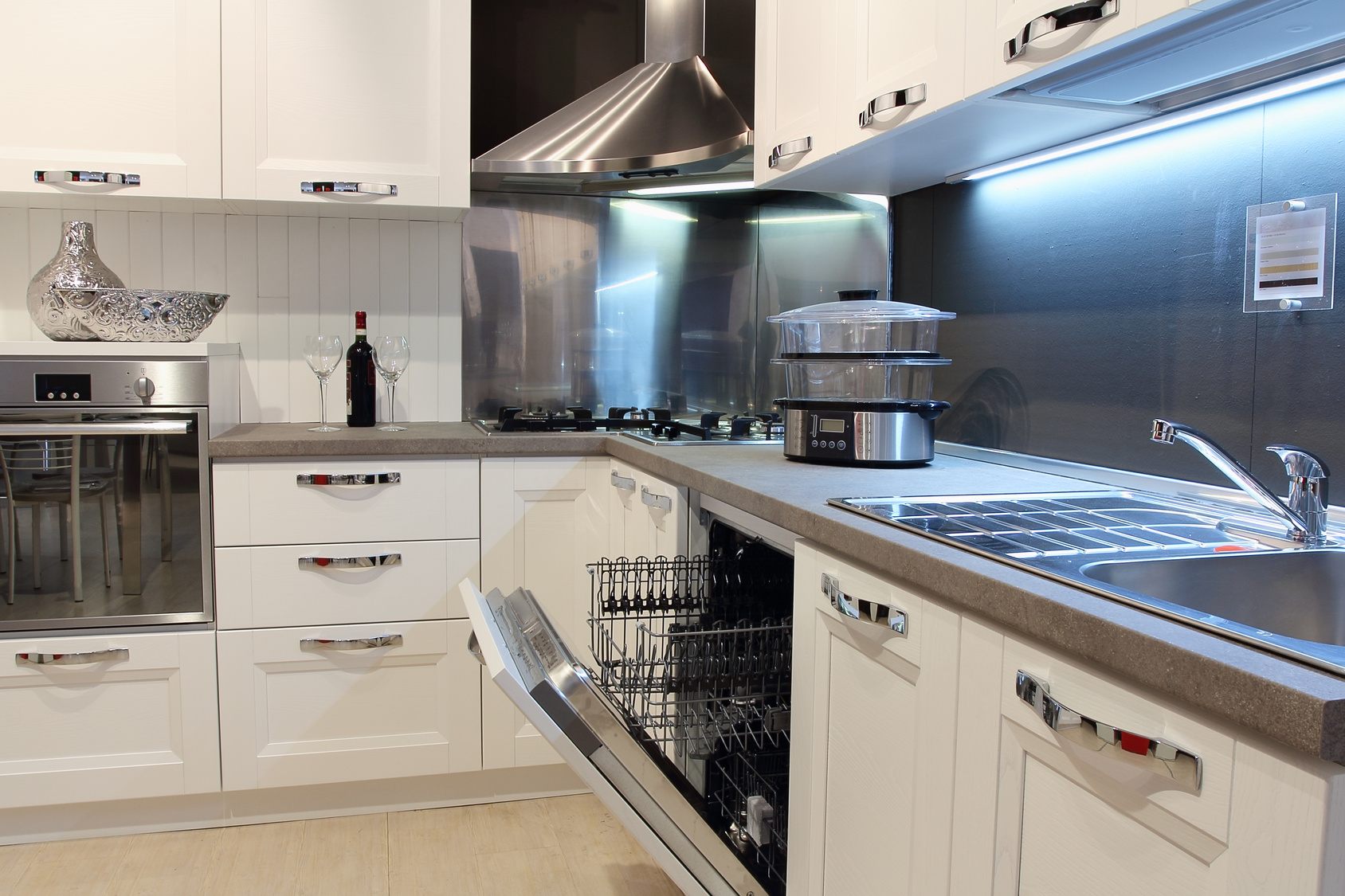 A recent study found that American families spend about 3 hours of each day in their kitchens. Unfortunately, kitchens become dated and drab over time, and no longer reflect the homeowners' lifestyles. Luckily, there are new kitchen designs available, created by kitchen remodeling companies in Alpharetta, such as Marshall Renovations.
Trends reflect more than just colors or materials, but highlight added functionality and technological advances as well. The trends in kitchen design from 2016 to 2017 have changed a bit. Polished stainless steel, white marble, predominantly gray or all white rooms and naked windows are bidding their farewells. But there are some new trends to replace them, and we've listed some of the best kitchen designs and ideas below.
Terracotta
Warm, earthy, and welcoming, terracotta tones, especially in matte finishes, are making appearances in a variety of décor choices and are expected to be a trendsetter in 2017. Terracotta adds depth. Mix it up by adding other earthy tones to create an interesting, contemporary, yet homey feel. For kitchen flooring, choose deeper reds.
Warm Metallics and Jewel Tones
Rich colors, like hammered or antiqued brass or gold leaf will be popular choices, but avoid shiny brass. The inspiration in 2017 will come from space in the form of jewel colors found in the stars and the cosmos, with a little sparkle added here or there. Though a classic, there will be less rose gold and copper colors used in kitchen design after the 2016 winter season. Lucite is also expected to play a part in kitchen décor in 2017.
Taller Cabinets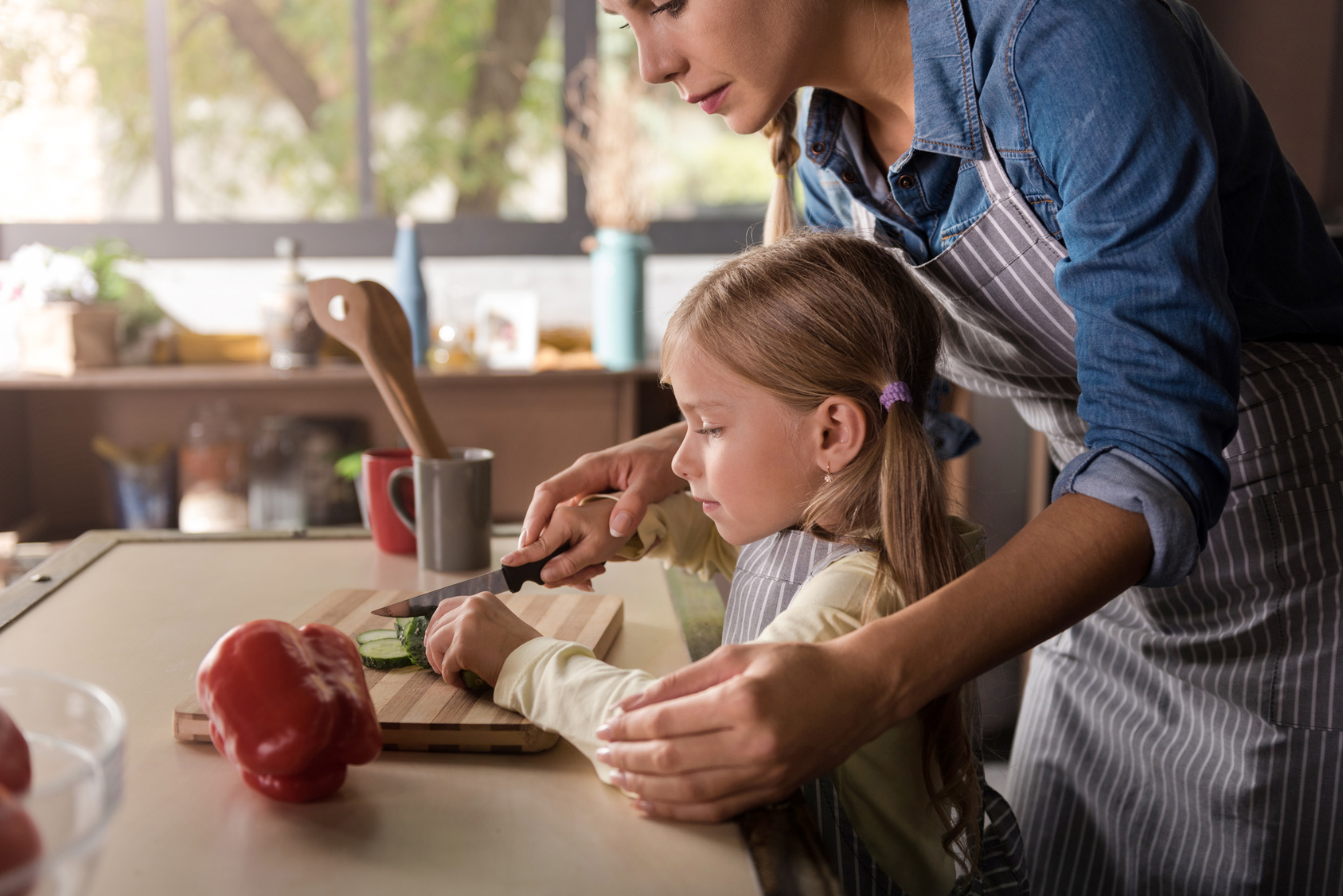 The trend for cabinetry is longer, taller cabinets to create a more open feel in kitchens. In 2017, the style is all about personalization and tailored cabinet design. No more a cookie-cutter cabinetry. LED interior cabinet lighting, pot-and-pan organizers, appliance-hiding cabinets, and pull-out shelves are also popular trends. It's all about smart storage and a clutter-free kitchen.
Appliances
Polished stainless steel appliances are no longer the go-to choice for designers. New color trends are slate pearl, pewter, black stainless steel and even custom colors. Refrigerators with French doors and improved interior lighting, which can be controlled through your smartphone, are another expected trend, along with ovens and other appliances that work alongside your Nest Cam.
Countertops
Laminate is making a comeback and is expected to be a popular trend for countertops in 2017. Homeowners are seeking durable, long-lasting materials for their kitchen workspaces. Granite is being pushed aside in favor of quartz and butcher block countertops.
Choosing a new kitchen design is easier with the assistance of a
home remodeling contractor in Alpharetta
who can help you create a functional, beautiful kitchen that stays within your budgetary guidelines. Contact us today for an appointment.