The Most Popular Paint Colors for Kitchens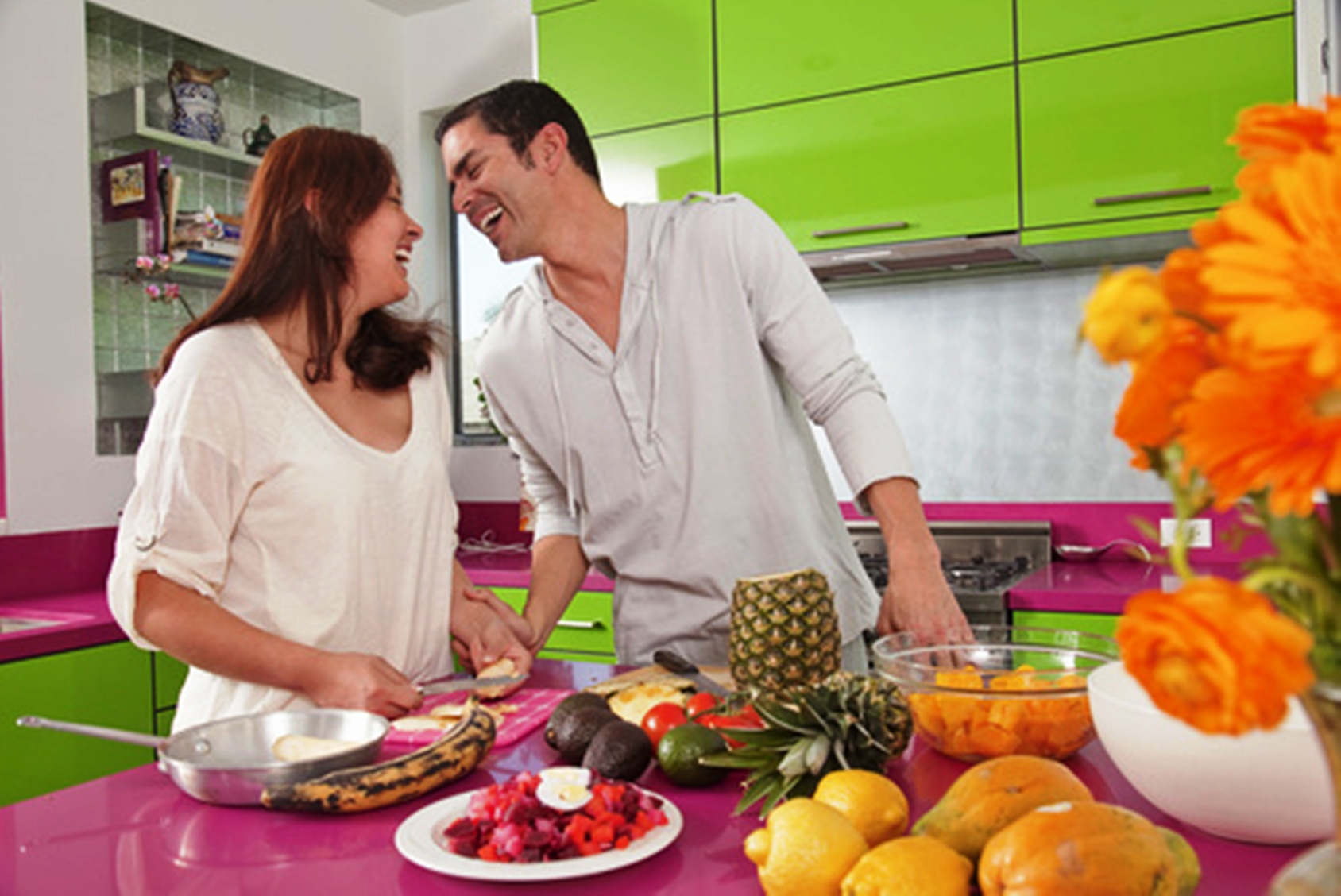 When choosing a color to have your kitchen painted, there are several things to keep in mind to ensure that you are pleased with the end result. Choosing a residential painting company in Roswell, GA can make the painting process relatively painless, as the house painters will do the hard work for you. Choosing the color, though, is all up to you.
How Does Color Impact Mood?
Everyone responds to colors differently. If you were to close your eyes and picture a room that is tranquil and restful, a certain color scheme likely fills your mind along with certain pieces of relaxing furniture. Likewise, a room filled with energy and excitement will bring to mind a whole different palate of colors. Choose the color for your kitchen that reflects the mood you wish to portray.
Popular Kitchen Colors
Some colors are more common in kitchens than others, but there is no wrong color to paint your kitchen. We recommend that you choose a color that you like before you pick a popular color. Here are some great options to choose from:
· Red – A bold color that can make a statement in your kitchen. Use either for the entire kitchen or on one wall as an accent.
· Gray – A neutral color that blends with any style. You can successfully use gray in an upscale formal kitchen with all the upgraded options, or in a simple kitchen. Sometimes gray is chosen as a neutral backdrop to allow the flavors cooked up to be the standout show.
· White – A smaller kitchen can feel bigger with white walls. Contrasting dark cabinets or as a way to brighten a darker kitchen, white is an excellent option.
· Greens and Blues – Various shades of green and blue can make an interesting statement in a kitchen. If you are considering one of these hues, test out a couple different shades to find the right balance between bold and comfortable.