The Top 3 Major House Painter Cheats to Avoid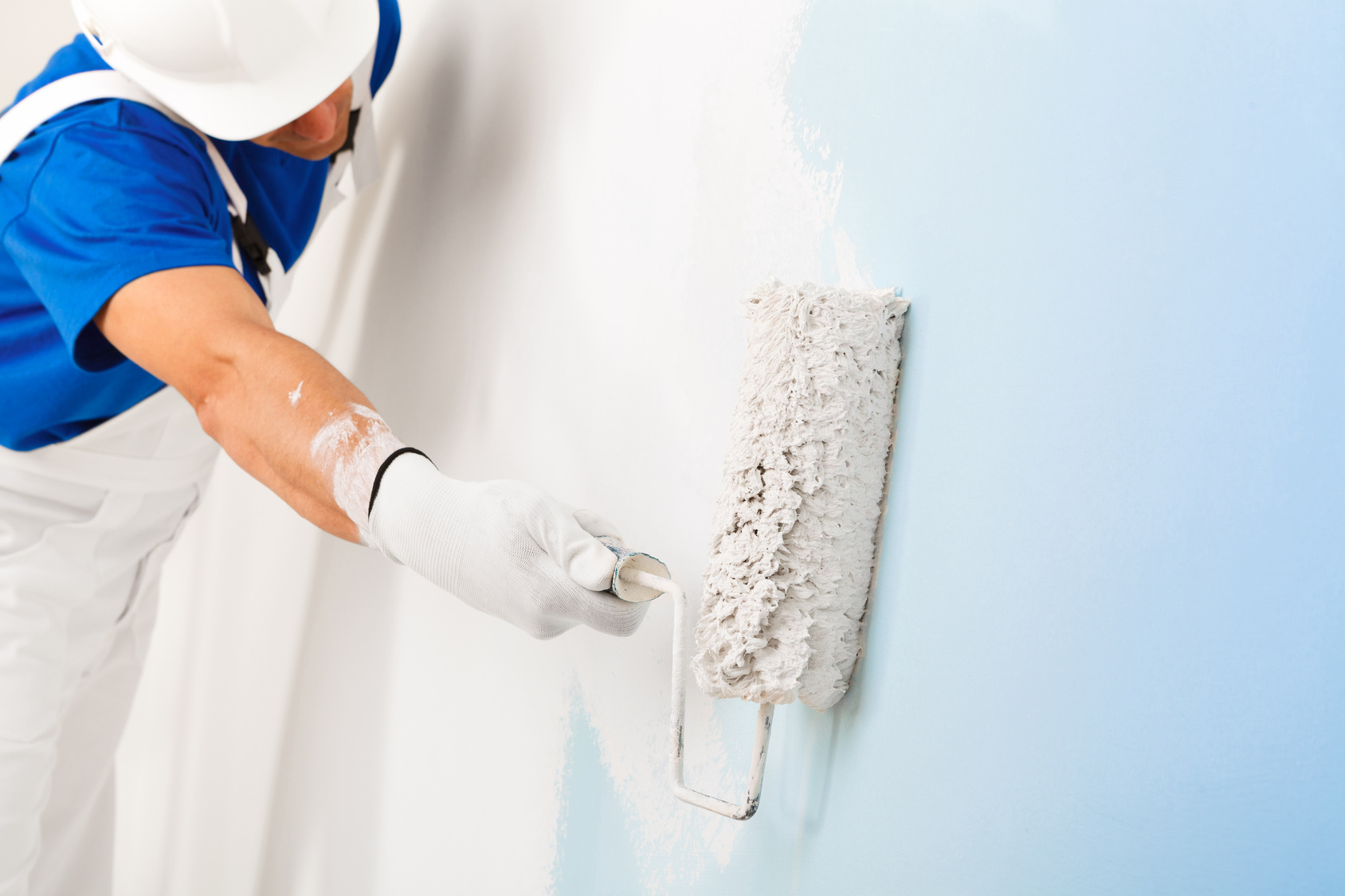 Interior painting is serious, important work. The quality of a paint job and the materials used can make a huge impact on a room, if not the entire house. And not only will the effects of residential painting in Alpharetta be cosmetic, they can be central to the longevity of your home. After all, bad paint jobs or disrepair can land you in need of some serious and expensive work.
Unfortunately, many house painters in Alpharetta do not take the job seriously. They can cheat you in 3 major ways, leaving you with poor work and a huge bill. These are the top 3 cheats you need to avoid.


Refusal to Prime
Priming a wall is an important step in the painting process. Unfortunately for some lazy painters, though, it can also be a long process. But it is necessary for certain surfaces, such as walls that have been recently repaired or exposed brick walls. An unethical painting contractor from Alpharetta may refuse to prime surfaces for a paint job, leaving you with an ugly result or a short-lived paint job.


Refusal to Repair Walls
Interior painters may claim that their only jobs involve paint brushes and paint cans, nothing else. This is untrue. A reliable painting company in Alpharetta will be willing to patch holes, prime mold-damaged surfaces, clean dirty walls, caulk surfaces, and much more. However, an untrustworthy company will cheat you by refusing to paint until you hire a separate contractor or pay them extra for related work.


Hidden Fees
You should always decide on pricing before you sign a contract with a painter. Some painters may try to cheat you by coming up with surcharges later on. They may claim that adding a second coat of paint or caulking was not in the contract. They may also claim that they used higher quality paint than you initially requested and then try to charge you for it once it is already on your wall. Do not fall for this. Discuss the specifics of your project (including the type and brand quality of the products) and make detailed pricing arrangements before you sign a contract. This will prevent hidden fees later on.
A little research can go a long way for homeowners, especially if you need professional-grade work like interior painting. When it is done right by an ethical company, you can tell the difference, both in the quality of the result and the effect on your wallet. Remember that good house painters in Alpharetta should have good reviews and a professional website.