Things to Do before Having Your House Repainted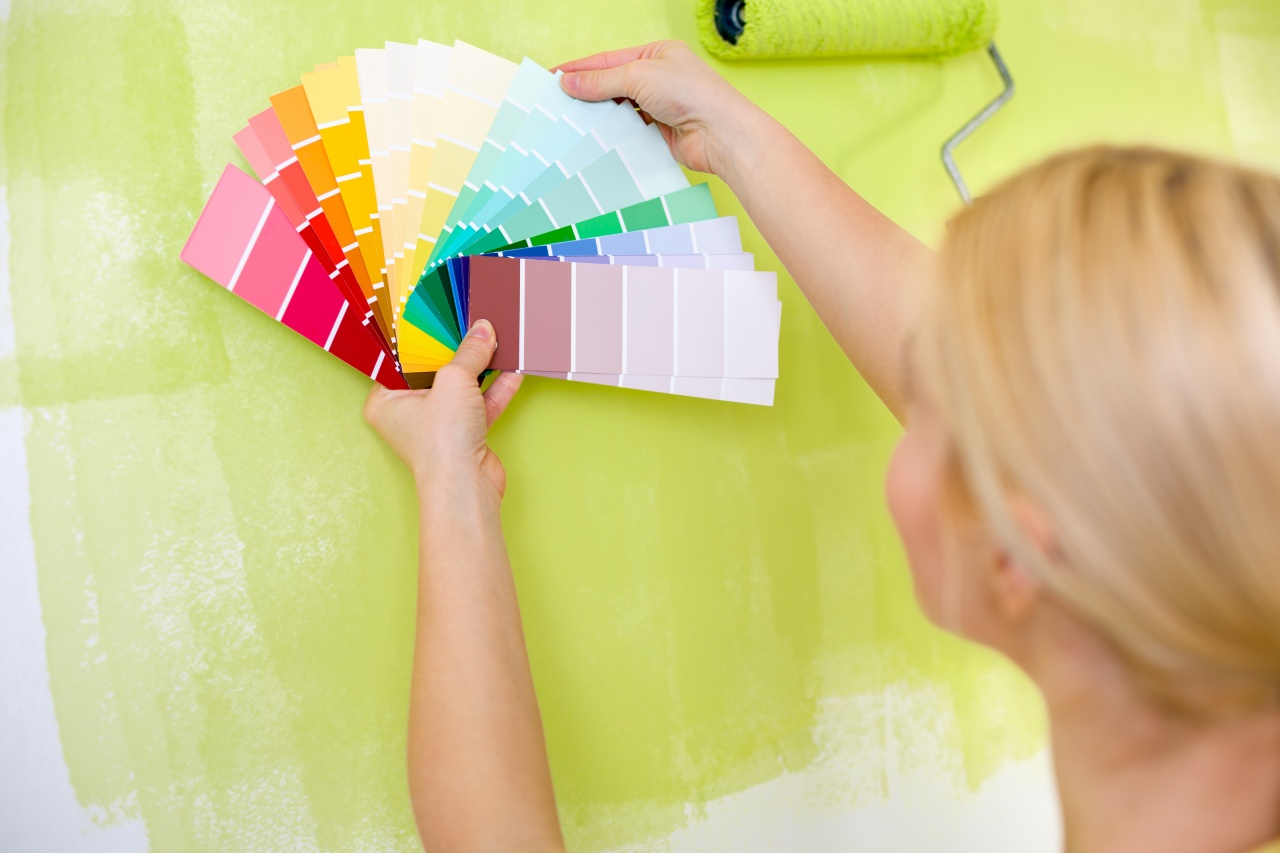 If you're thinking about repainting your home, whether on the inside or the outside, you may be tempted to just call up a painting company in Roswell, GA, right away to get the ball rolling. But before you pick up that phone, there are a few other things that you'll want to do. Keep reading to learn more.
Get Recommendations
You shouldn't just call the first painter in the phone book or the first one that shows up on a Google search. Instead, talk to your friends, family members, and neighbors and ask them if they've used a painting contractor recently. They'll be able to tell you what companies they've worked with and whether or not they had a good experience. This will give you a good starting place when you start calling for bids on your painting job.
Get Ideas about Colors
If you're changing the colors of your home, you should decide what colors you'd like before you hire a painting contractor. They'll need to know what paint to bring to the job, so you'll want to provide them with the name of the paint brand as well as the color's name or identifying number. This will allow them to get everything they need in advance so there's no confusion when they come to your home to begin work.
Get Your House Ready
If you're getting the outside of your house repainted, get it power washed before the painters come. You can also ask your painting contractor if they offer this service. Trim back any hedges and other plants that are up against the home's exterior, and clear out any other debris around the house. If you're having the inside of your house done, remove wall hangings and move all furniture to the center of the room.
There are a lot of things to do before getting residential painting service in Roswell, GA, but if you follow the suggestions in this article, you and your home should be ready when the painters arrive.