Things to Learn about Interior Painting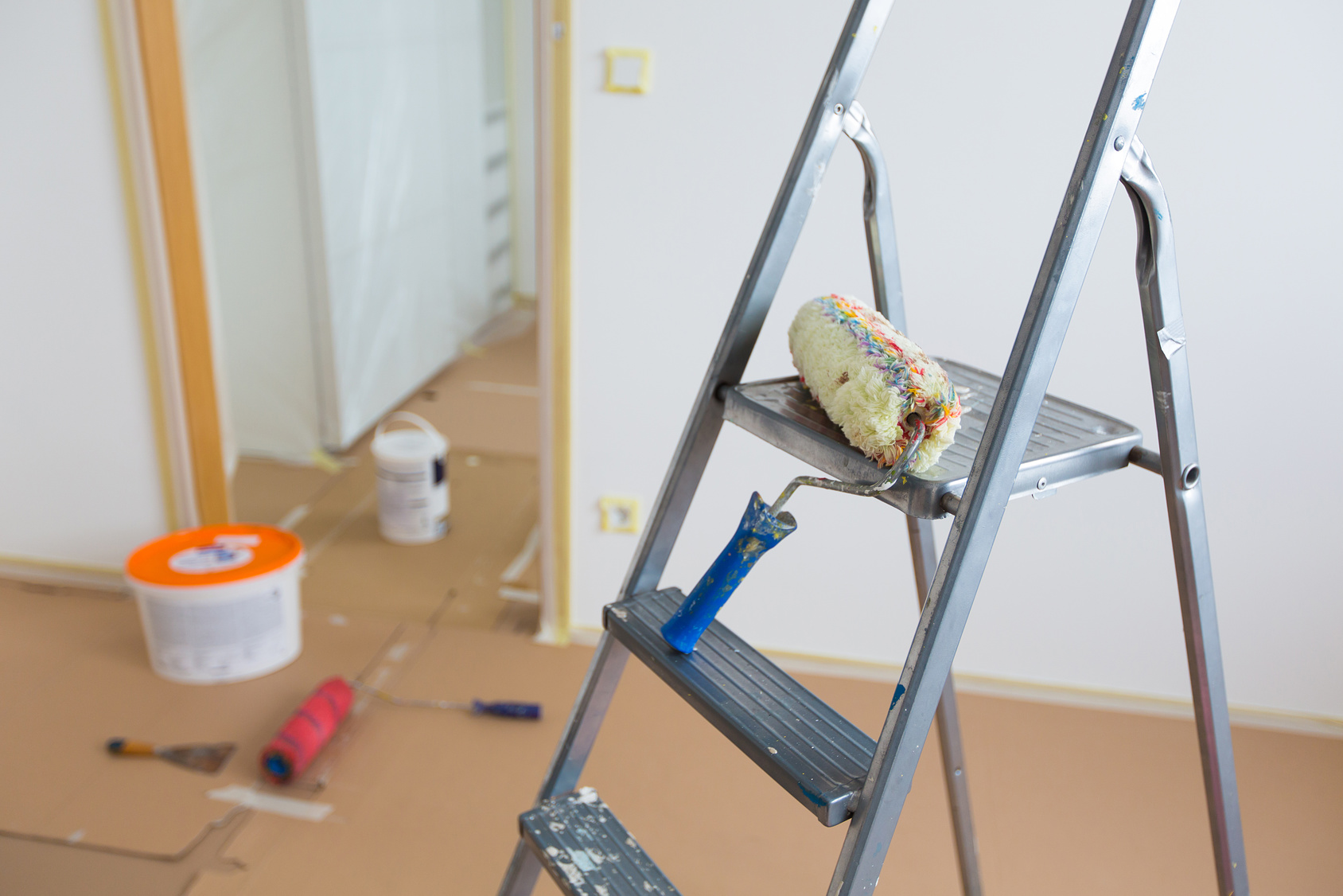 Painting an accent wall or even painting your entire house can make a huge impact on how your house looks and feels. A successful painting project is more than just picking out pretty home interior colors in Roswell, GA. Make sure you approach the project the right way by keeping some best practices in mind. Here are some of the dos and don'ts that you need to know before you start interior painting in Roswell, GA.
Do Take the Finish Seriously
When you were out picking paint colors, you will probably hear some terms like flat, high-gloss, eggshell, satin, and semi-gloss. You might be tempted to gloss over these and not pay much attention to them, but they actually will really impact the look of the paint in your room.
Don't Guess on Measurements
You cannot afford to guess on the measurements. Make sure you measure every wall, including the spaces around windows and inside window sills before you start painting.
Do Get Several Samples
When you are painting a large wall in your home, you are not likely to get a good feel for what it will look like based on the color on the paint card. Get some samples and paint patches on your walls for comparison in different lights and finishes.
Don't Be Afraid of Color
You might be afraid of bold colors because of how they will look in your space. However, if you love the color, then you should feel free to use it. If you have color on your wall that you really love, then you will appreciate the way it looks.
Do Hire a Contractor
Finally, make sure you hire a contractor for best results. Take your time to get some estimates from different qualified contractors before you take on the project. In addition to finding the best contractor for interior painting, make sure that you keep in mind these dos and don'ts for a high quality professional grade project.