Tips That Will Save You Money on Interior Painting Costs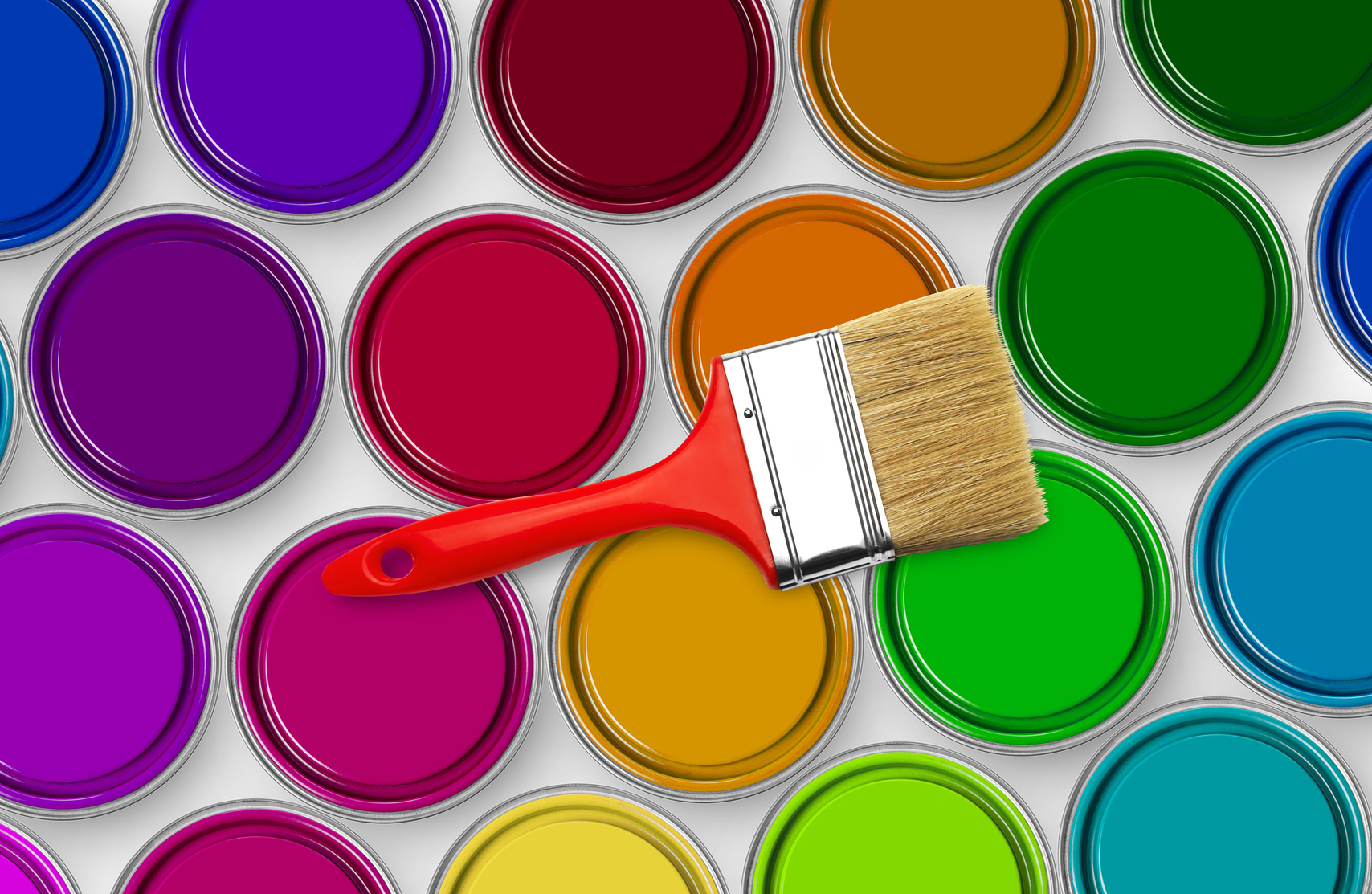 To some homeowners, hiring a professional interior painting company in Alpharetta to paint their home's interior may seem like a luxury. And with all the do-it-yourself information available, interior house painting appears to be an easy solution for quick home renovation.
The truth is that professional painting contractors have experience with a variety of surfaces, repairs, home interior design colors, and techniques that will significantly extend the life of your paint job. Not only that, you may be surprised at the affordability of hiring a professional versus the time, effort, and cost of supplies you'll invest if you do it on your own.
With a few tips and some basic knowledge, you can save money and time—and enjoy professional results—by hiring a local interior painting contractor.
Educate Yourself
· Read reviews about paint quality and home interior paint colors. Have a good understanding of brands that are rated high in durability and color saturation.
· If the walls are a darker color, chances are more paint will be needed to cover them if you are choosing a lighter color. There is a great deal of online information regarding the average amount of paint that is needed to paint a room. If you have an understanding of how much paint will be required, you'll protect yourself against being charged for extra paint that won't be needed.
Choose Wisely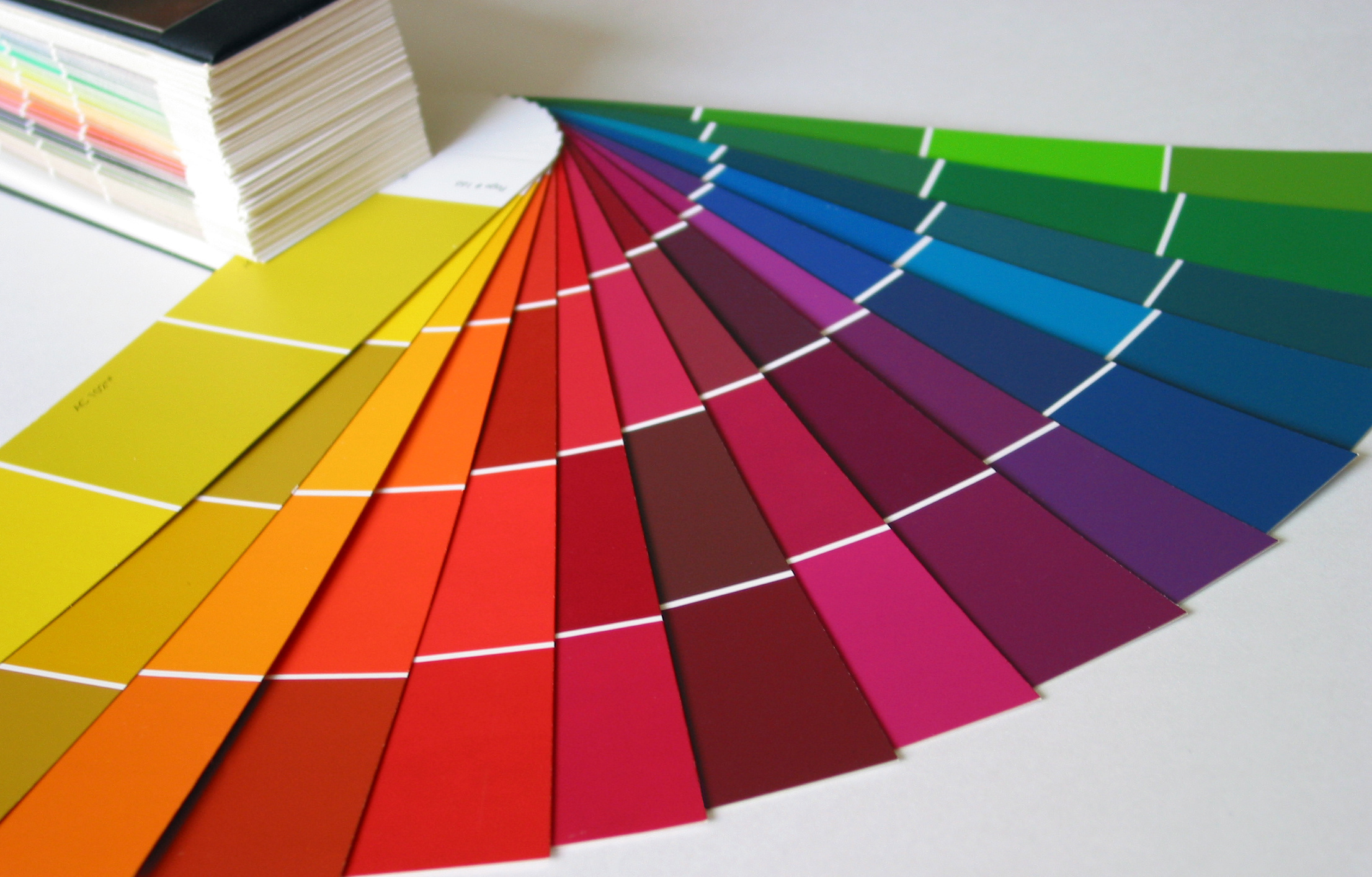 · Know your contractor. Research information about the company through the local Better Business Bureau and online consumer protection services.
· Ask questions about materials that will be used, such as the brand of paint. Some companies use lower quality paint to make a higher profit. Insist that the company use only a high-quality interior paint.
· Never choose a contractor based solely on a cheap estimate. You could end up with a poor quality paint job or, worse yet, damage to your home's interior.
· Word-of-mouth reviews from friends, family, co-workers, or neighbors are a great way to determine whether or not to choose a painting contractor.
Be Flexible
· Like any other home improvement contractor, there are times of the year when painting contractors are busier. If you like the contractor, they're worth the wait.
· Be flexible with deadlines, and ask about discounts if the job takes longer than expected.
· If the interior paint cost in Alpharetta is more than you can currently afford, choose the area that needs renovating the most, and plan to do the rest in the future. Don't paint closet interiors if you're short on funds.
· Get a written estimate of the services that will be performed, and question those that you see as unnecessary. The contractor should work with you to keep the cost within your budget.