Tips for Inspecting Your Interior Paint Job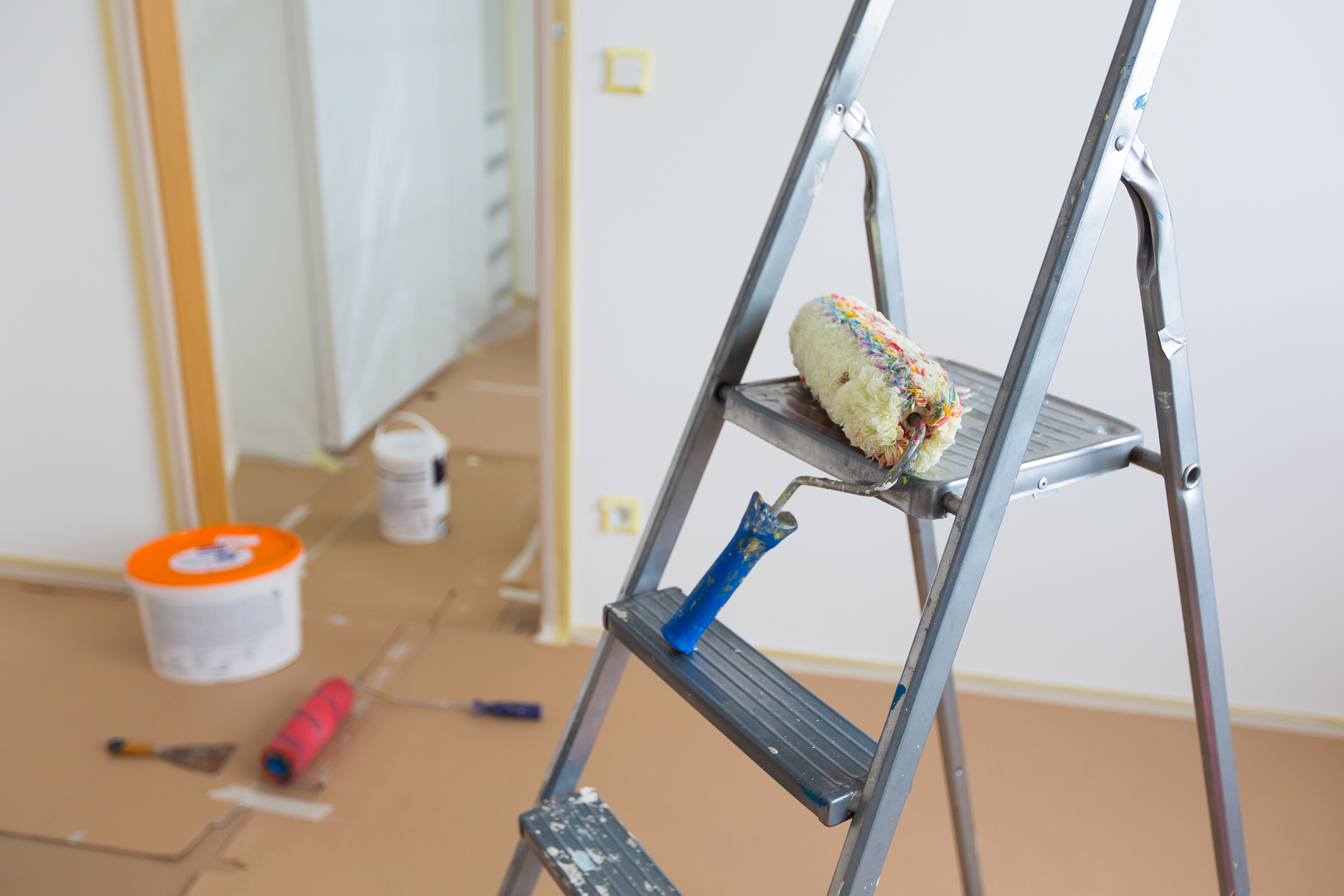 Whether you hired professional interior painters in Alpharetta or decided to paint your home yourself, it's important to do a thorough inspection of the job before you consider it to be completely finished. It's much easier to correct any issues right away rather than finding problems later and having to break out all the paint and tools again. So before you start cleaning up, follow these tips to conduct a thorough inspection of your paint job.
Check All Edges
The most common places for there to be issues with the paint job are along the edges where walls meet baseboards, crown moulding, ceilings, or other walls. Make sure you look closely along all these edges and seams to ensure that there's no bleeding of the paint onto surfaces of different colors. It's best to do this after the paint has dried as you'll want to be able to peel up the painter's tape to ensure a nice, clean line all around the room. If you notice any issues, touch them up or have your painters touch them up right away.
Check for Drips
You'll also want to check the room for any drips that may have occurred. You should check your floors, any furniture that was in the room, and any fixtures such as fireplace mantels that may have accidentally been dripped on. It's important to notice these things as soon as possible so you can get them cleaned up properly. If the paint is dry though, professional painters will likely have paint thinner and cleaner to help get the paint cleaned up quickly and easily.
Double Check Color
This may sound like a no-brainer, but keep your paint chips on hand to ensure that the final color is what you were hoping for. Compare the color you selected with the dried color and ensure it is exactly what you wanted before putting all of your furniture back. It's better to notice if the color is a bit off before you've hung all your pictures back up.
If you need help with any interior painting jobs in Alpharetta, hire a professional to make sure it's done right.