Tips for Selecting an Interior Painter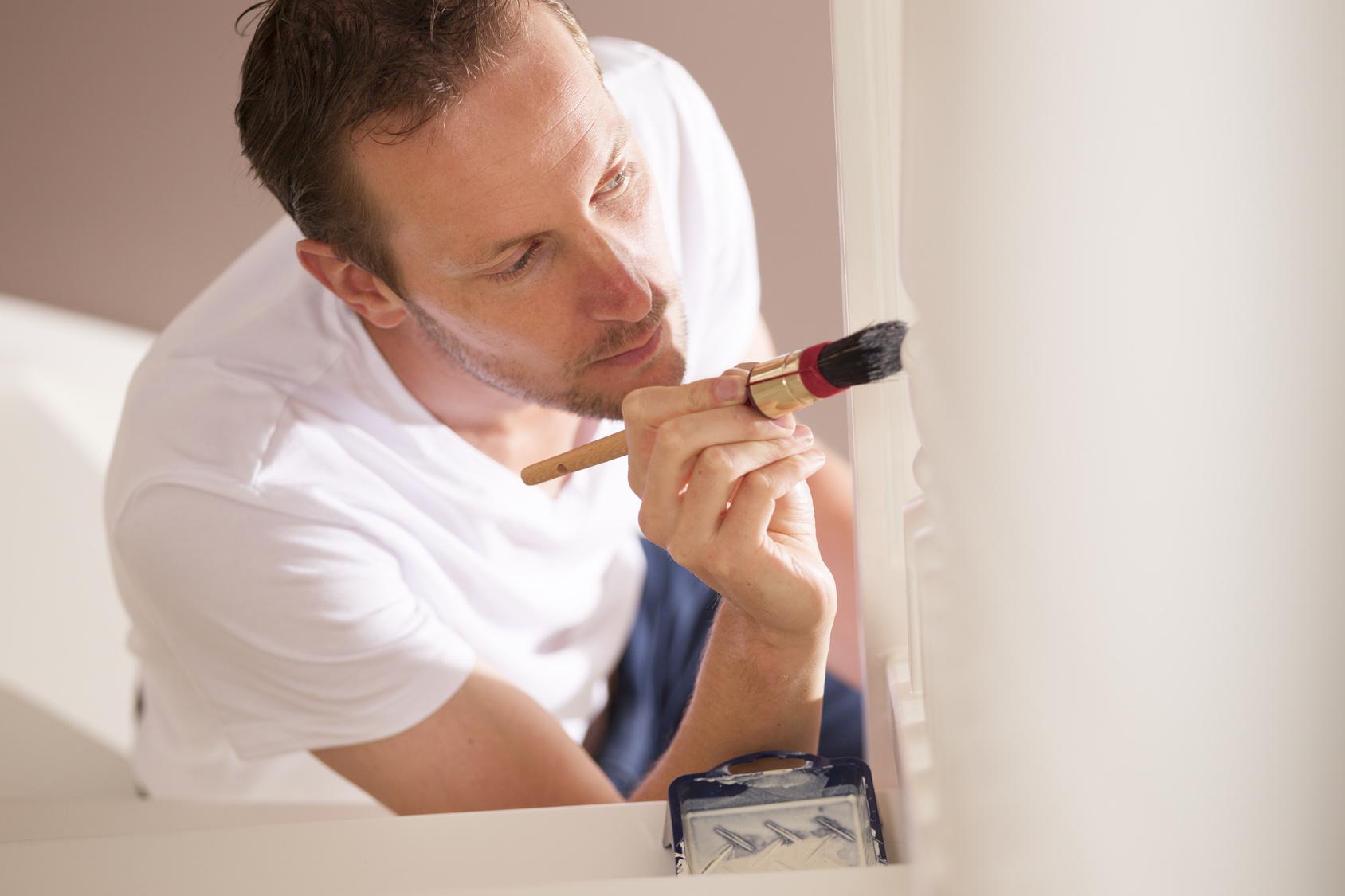 One challenging thing about owning a home involves interior decorating and choosing the right paint colors and painting the walls of different rooms. The best way to make sure that this process is not stressful at all is to hire the right contractor. We have put together 5 tips to narrow down your search and make the process of finding interior painters in Roswell easier.
Ask Your Friends
If you have friends and family who have hired painting contractors, ask them with whom they worked. Your first source of information whenever you are looking to hire professionals is the family and friends who know you.
Collect Bids for the Job
Once you have asked friends and family for their recommendations, you are ready to start building a short list of painting contractors. Once you have your search narrowed down, call 3 to 5 contractors to come by and give you estimates.
Ask the Right Questions
Finding highly qualified contractors involves asking them the right questions. When you are calling contractors to give you an estimate on your project, here are 5 questions you should ask:
How much experience do you have?
Are you licensed and insured?
Do you belong to any professional associations?
Do you perform the work yourself or hire it out?
Can you give me references?


Make Sure They Have Specifics
When a painting contractor gives you a bid for the job, make sure he understands everything that the project involves. Go over every area to be painted, as well as talk to the professional about what feelings you want to evoke in each room and what your goals are for each space.
Contact References
Once you have your search narrowed down to 2 to 3 potential contractors, contact their references. Ask the references to give you an evaluation of the work that was done. Find out whether they would hire the contractor again and whether the project was completed on time and within budget.