Tips on Painting Your Home Interior This Spring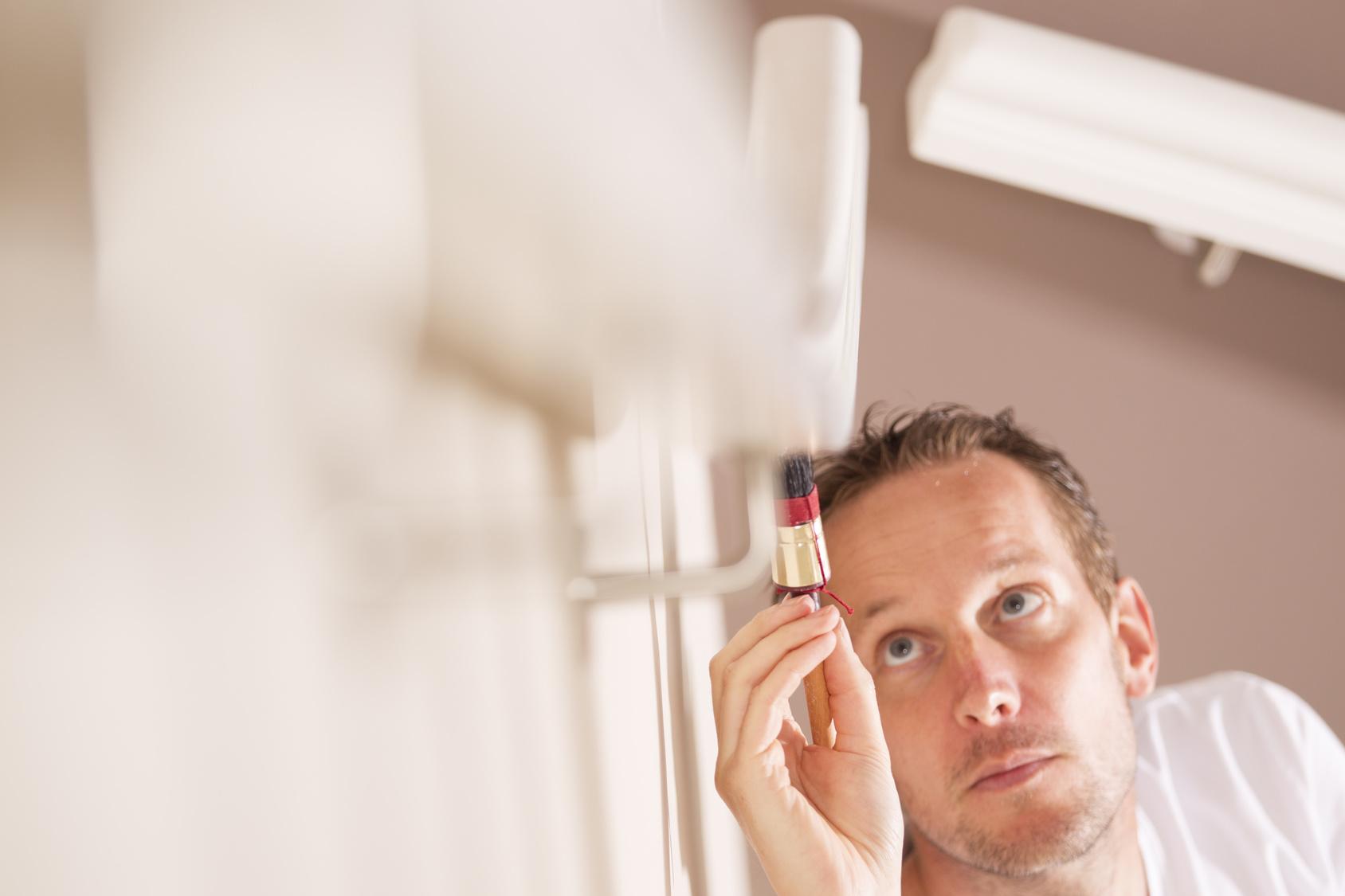 There are easy ways to paint the interior of a home, and there are hard ways. At Marshall Renovations LLC in Roswell, GA, we know that spring is the best time to tackle interior painting projects, especially when the outside of the home needs to be painted as well. Here are some tips to help you get started.
Mark the Lines
Even if you are using only one color in the room, you want to make sure that you maintain any lines in that room. Painting over window and door frames looks sloppy. By taping off the lines and then coming back to that area, you will make sure that your paint job looks good.
Put Down the Plastic
Make sure you have the appropriate painting sheets on the floor and covers on furniture that you cannot move from the room. It is never nice to have paint ruin an expensive rug or a cherished couch. Covering everything in the room ensures that you won't have to worry about paying for replacements that aren't in the budget.
Windows and Fans
Whenever you use paint, you should have the appropriate ventilation available. Even in a small room, circulating air will help keep you from breathing in the fumes. It will also help the paint to dry more quickly.
That's What Friends...
If you have a particularly large job in mind, you might want to recruit a couple of friends. It is a good time to get together, joke, get some work done, and have pizza and beer afterward. As an excuse, painting ranks high on the list of why people get together during their busy lives. They work relatively cheap, and it is a good way to reinforce the bond.
Of course, if the interior painting project you have planned is too ambitious for your schedule, you may be best served by finding a professional team to do the job. Having friends help may be great, but busy lives can interfere with the best intentions. A professional will ultimately save you time by getting the job done quickly.