Top 5 Interior Painting Colors You Should Check Out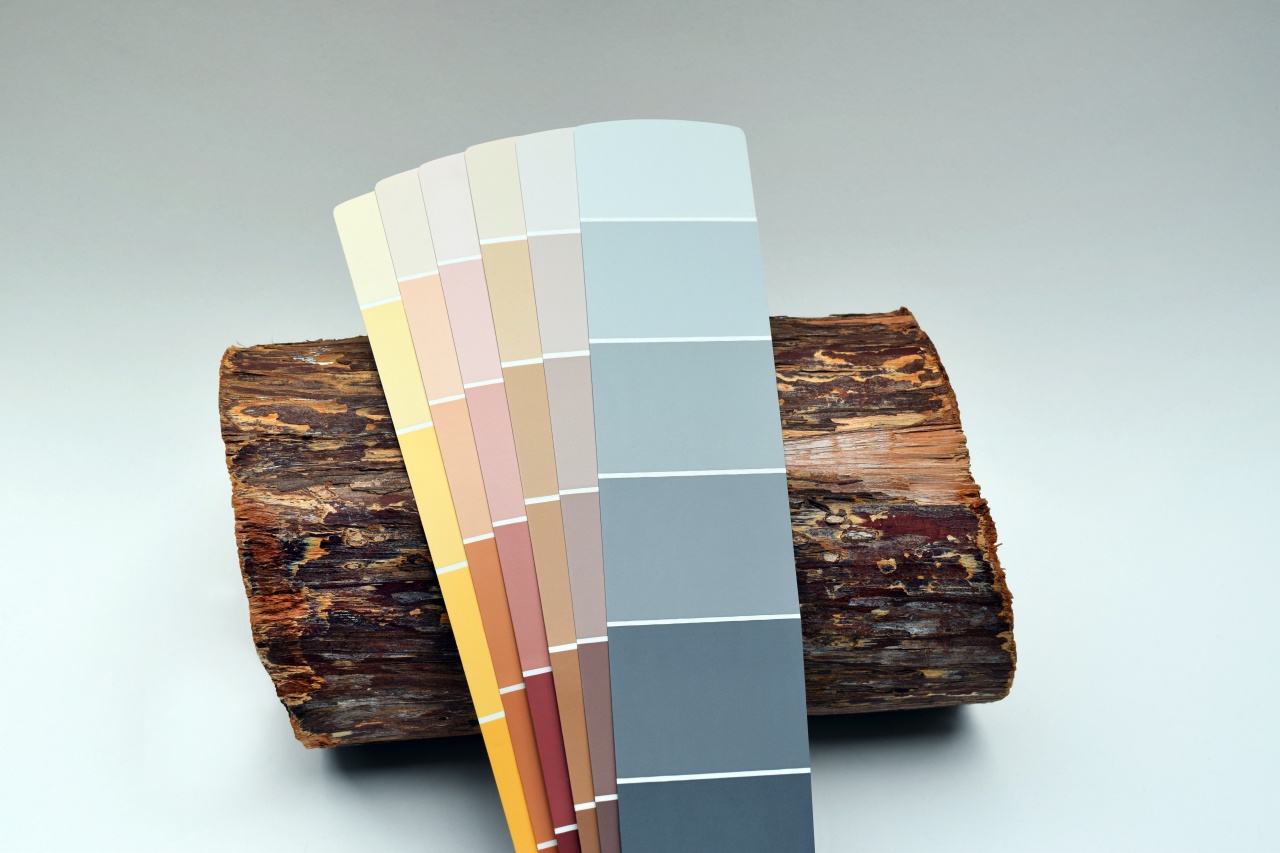 Paint trends change from year to year, and right now, most homeowners are staying away from dark, depressing colors that make rooms look smaller. Here are some of the current most popular options that you might want to check out or discuss with your interior painting contractors in Alpharetta.
White
White rooms always provide a sense of modernity. Many people will have a room as white as possible with a lot of sleek lines. Recently, however, a more common practice is to have a room mostly white and then add a couple brightly-colored pieces to draw the eye. As long as you use the best interior paint in Alpharetta, this can be a great look.
Gray
If you like the idea of a neutral color but don't think white is warm enough for you, then you might want to look at gray. As long as there are some light accents throughout the room, a nice gray can feel more inviting than it sounds, as long as you don't include too much metal in the room. Then it starts to look a lot less homey.
Brown
Brown is as homey as it gets. If you love nature or just want warm colors in your home, brown might be the color for you. If you're feeling adventurous, you could check out some colors like adobe brown. If you have a lot of colorful pieces for your room, though, you can always play it safe and go with a nice beige or tan.
Blue
Blues are always popular for interior design, though the exact shades vary. Powder blue rooms with white details can provide an elegant atmosphere. If your home is a little more casual, then you may want to consider dusky blues.
Green
While you will want to save your deep greens for accents like the trim, light shades of green are some of this year's most popular colors for interior painting in Alpharetta. If you want a warm, comfortable environment, you might want to look at olive green or another natural shade. If you want something bright and fun, there are plenty of vibrant shades to choose from, from the brilliant chartreuse to the slightly more sophisticated apple green.