Trending Home Interior Colors of 2017

Spring is a season of renewal. Traditionally, it's a time for spring cleaning, a time when people make home improvements, and a time when many choose to redecorate. A great way to refresh, renew, and transform your home is to update your home interior design colors in Alpharetta.
Every year brings new color trends on fashion runways, in car lots, and in showcase homes. If you're thinking about renovations or redecorating, check out the colors for 2017 for many great options. The 2017 trending home interior paint colors in Alpharetta include:
Light and Sunny
Yellows, from pale butter to dark mustard, are trending as sunny, light, and airy are popular again.
Shades of Spring
Pantone's 2017 color of the year is called Greenery. It's a bright yellow-green shade that calls to mind the first days of spring. Apple green and bluegrass green are also in style, while olive is a good choice for those who prefer a little darker, more traditional color.
Blues of the Endless Sea
The various shades of blue for this year are intended to recall the colors of the ocean. They can include soft, misty hues, beautiful blue-greens, or even tints that remind you of dusk settling along the shore. Blues work well as both a statement color and an accent.
Neutral Shades
Neutral colors will tend to be warmer this year, with taupe still popular, particularly the color Poised Taupe from Sherman Williams. Mushroom, a color slightly warmer than gray, is a neutral, earthy shade that is popping up everywhere.
Blacks and Whites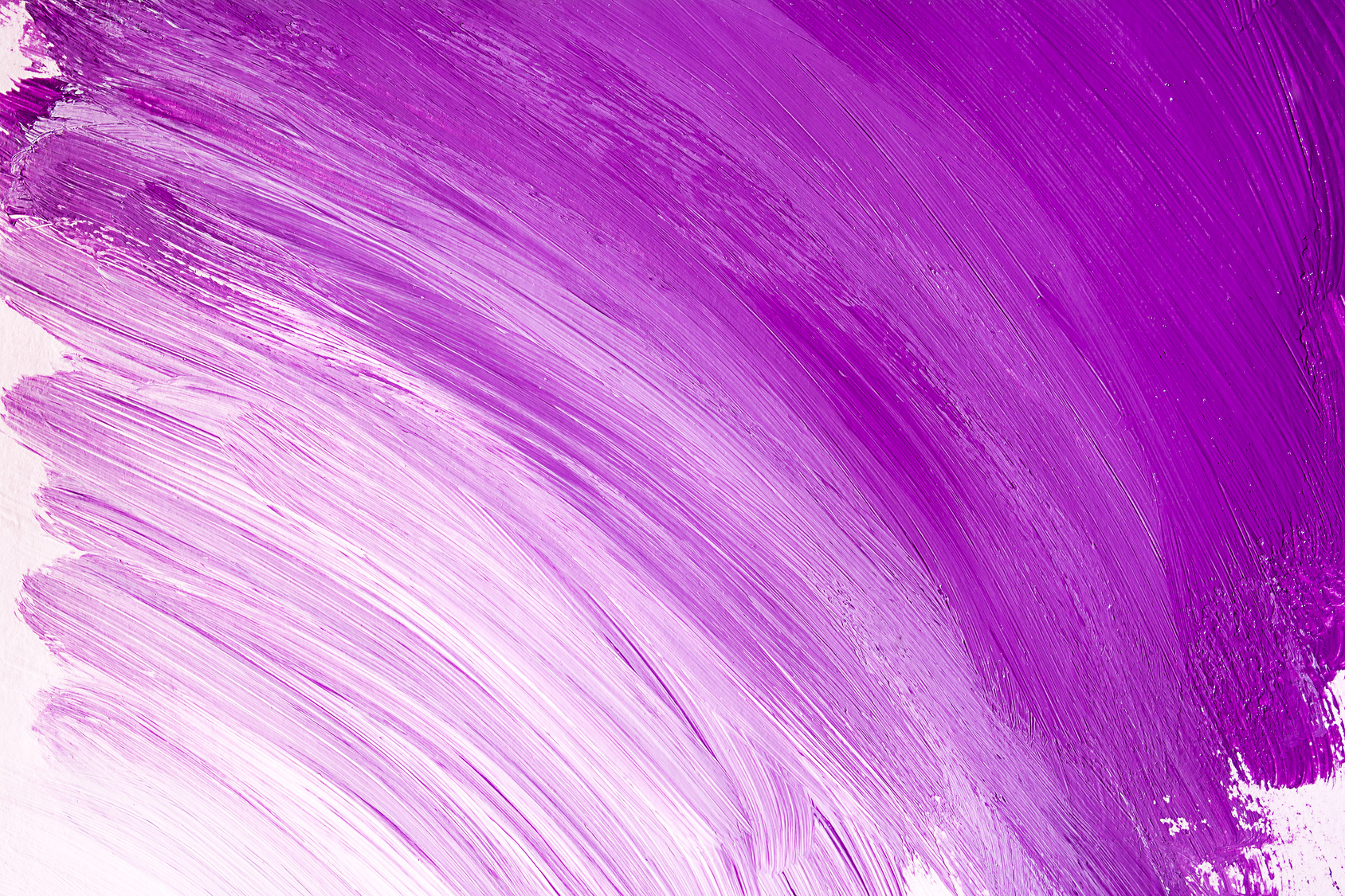 The preferred black this year is a shadowy gray-black. After years of cool shades, this year's grays will also tend to warmer tones. White Vanilla, a very light off-white with a yellow undertone is sure to be popular as it augments the sunny, lighter yellows prevalent this year.
Purple Hues
Shadow, Benjamin Moore's color of the year for 2017, is a rich, deep amethyst. Also in vogue are lighter shades of violet.
The Psychological Impact of Color
Color can influence a person's mental or physical state. Warm colors on the red spectrum, such as red, yellow, and orange, can spark feelings ranging from comfort, cordiality and friendliness on one side to hostility and anger on the other. Colors on the blue side of the spectrum, known as cool colors, include blue, purple, and green. These are often described as calm, but can also reflect indifference or evoke sadness.
For 2017 Behr offers paint color palettes they've named Comfortable, Composed, and Confident.
With all of the stunning colors available in the 2017 trends, you'll find
home interior colors in Alpharetta
that can be combined and contrasted to perfectly reflect your personal style and preferences.