What to Expect When Working with a Bathroom Renovation Contractor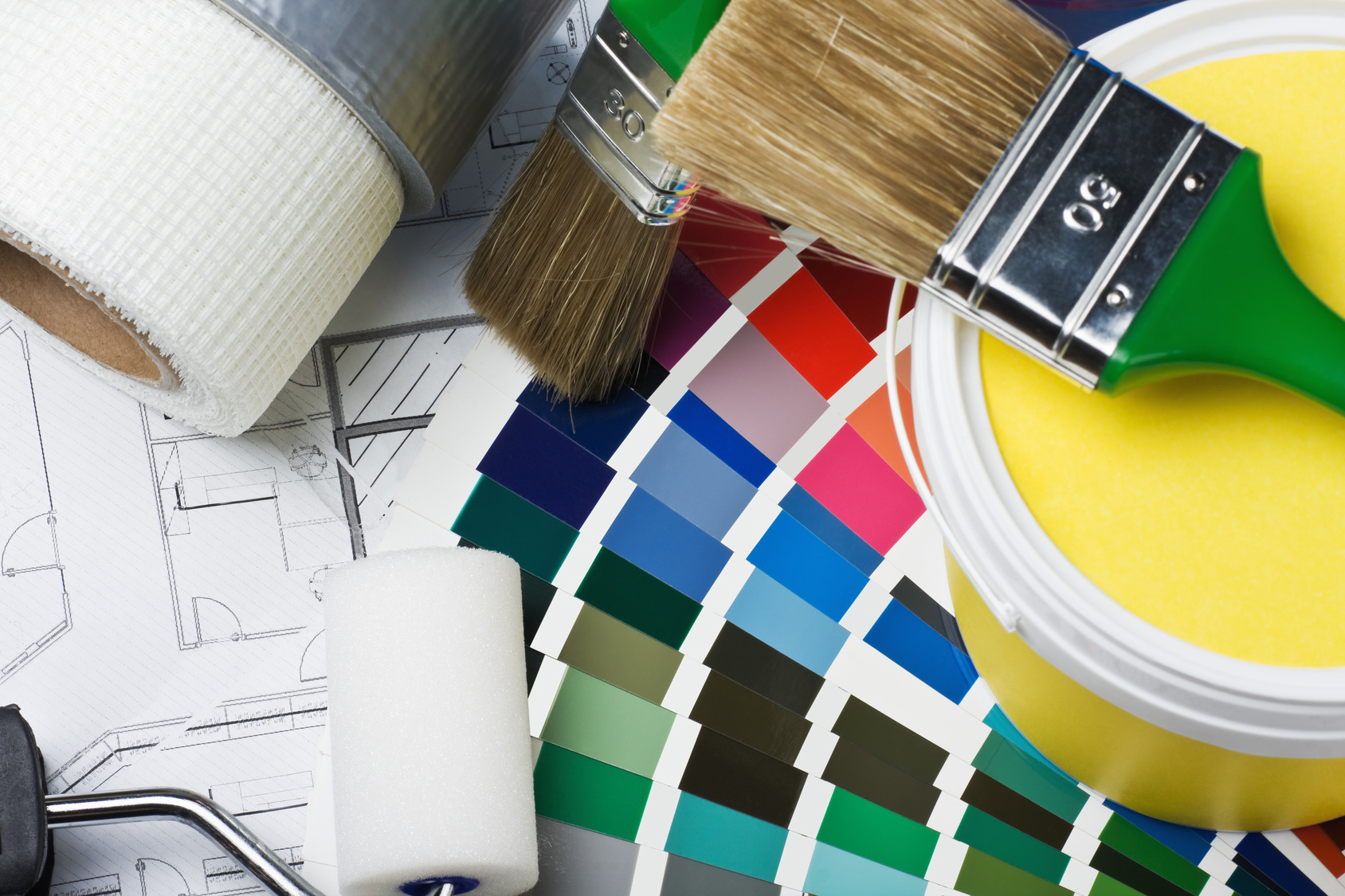 One of the most important decisions you'll make in your home renovation project is who to hire as a contractor. This decision can make the process either go smoothly or disastrously. With a responsible and experienced remodeler, even if there are bumps in the road to a finished bathroom renovation, they will be able to find ways to mitigate the time and energy required to go around them. When you're looking at bathroom renovation companies in Alpharetta, here are our suggestions for how to determine who will best meet your needs.
Examples of Previous Work
Want to know what kind of quality you can expect from your contractor? Take a look at examples of their previous work. The best contractors will have a book or a selection of photos that can demonstrate different techniques and materials for bathroom remodeling. If a contractor can't give you examples, it could be a red flag that they don't have the know-how that they say they do.
A Clear Timeline
When you hire a contractor, they will be able to tell you how long the job will take, how much it will cost, and what condition the surrounding area will be left in. All of these things should be covered before the job starts so that everyone is on the same page.

A contractor that is experienced at drawing up contracts and documenting their costs is much more reliable than someone who wings the job.
Knowledge of Materials
A
bathroom renovation contractor in Alpharetta
should give you a choice of flooring, cabinets, paints, and other materials. Depending on your specific needs, a good contractor will be able to give you recommendations. You should be wary of contractors that don't give you choices or can't tell you the specific reasons for choosing remodeling materials. When you're beginning your contractor search, talk to the candidates to see how much they know, which brands they recommend, and what they think will work best for your bathroom.